Before and After School Program
CHB STEM Academy BASP Registration 2023-2024
Diana Lopez
Before and After School Site Coordinator
dlopez@windham.k12.ct.us
860-465-2610 Ext 4665
Office hours: 7:00 AM- 10:00 AM, 2:00PM- 6:00PM
The Charles H. Barrows STEM Academy Before School Program runs from 7:00am until the start of school and offers a safe place for your child to come before school begins.

Our After School Program runs from 2:40pm to 5:40pm and offers a series of educational, artistic, and creative events for your children.

With help from organizations such as Eastern Connecticut State University's Center for Community Engagement, we provide safe projects as well as mentoring and reading support.

We also provide a time dedicated just for homework help.

This school year the after school is open to our students on early dismissal days, our program hours are 1:15pm-5:40pm.

We also provide 4 Family Nights throughout the school year.

Please note that transportation is not provided to students enrolled in BASP and students must be picked up by an adult 18 years of age or older.

Registration is open year round, however, spots are limited and our site has a long waiting list.

Please return your registration form to CHB STEM Academy.

Please visit our District Before and After School Program Page for more information and Registration Forms.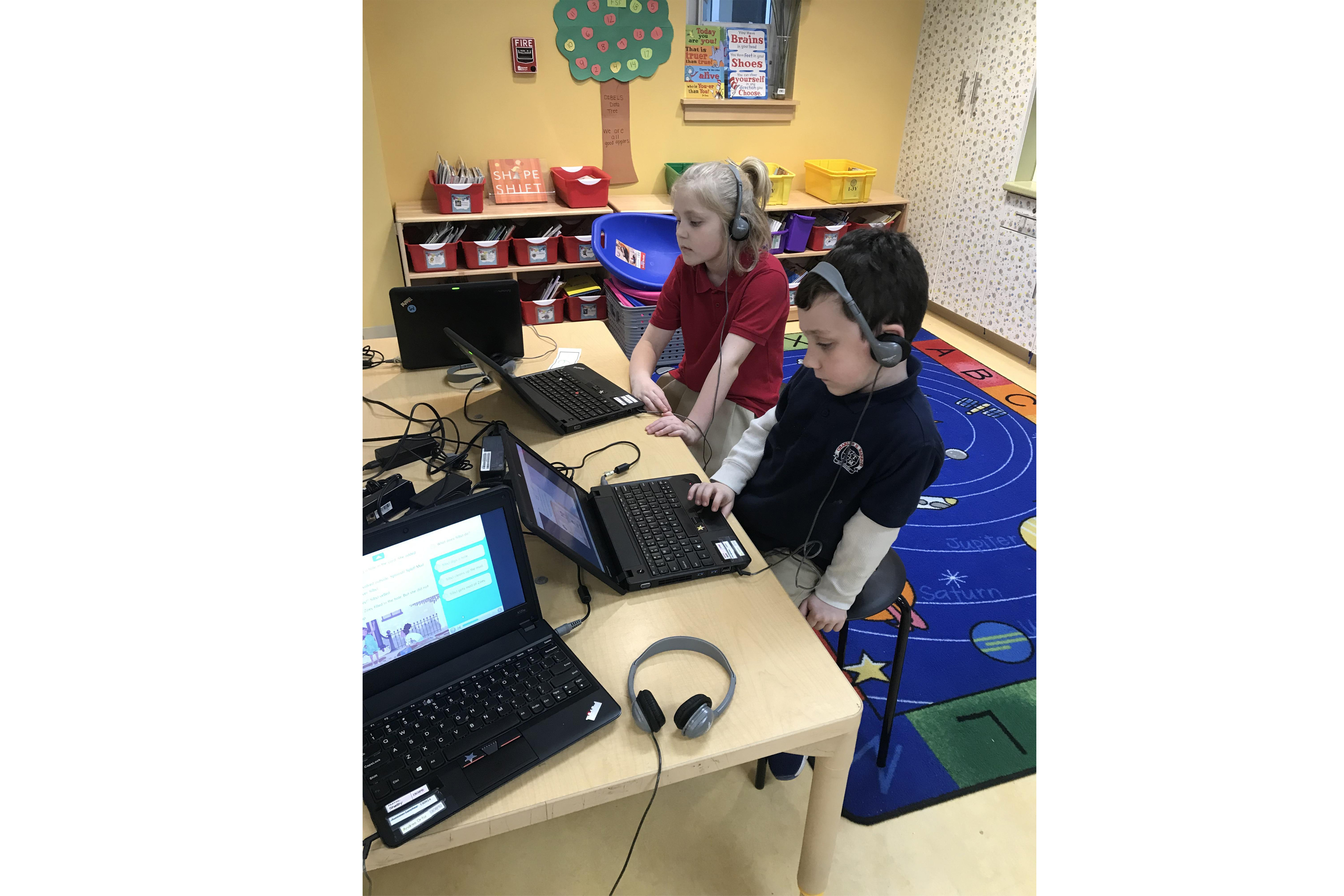 Bad Weather Information for Parent Corner
Hello everyone,

Since we were not able to host our annual Lights On event due to the pandemic I made a PowerPoint with some pictures where you will be able to see what our students have been doing at after school!
Ms. Diana