CHBSA Events & Activities
Barrows is Full of Gratitude
In the days leading up to the long Thanksgiving weekend classes at Charles H. Barrows STEM Academy took time out from their day to create festive doorway displays. Each participating class' creation focused on the theme of gratitude. Staff from the school looked at all the displays and chose four classes to receive a dress down day for their hard work. This wasn't an easy choice to make because so many classes created thoughtful, inspiring and ​colorful displays. Check out the galleries of images below and see for yourself!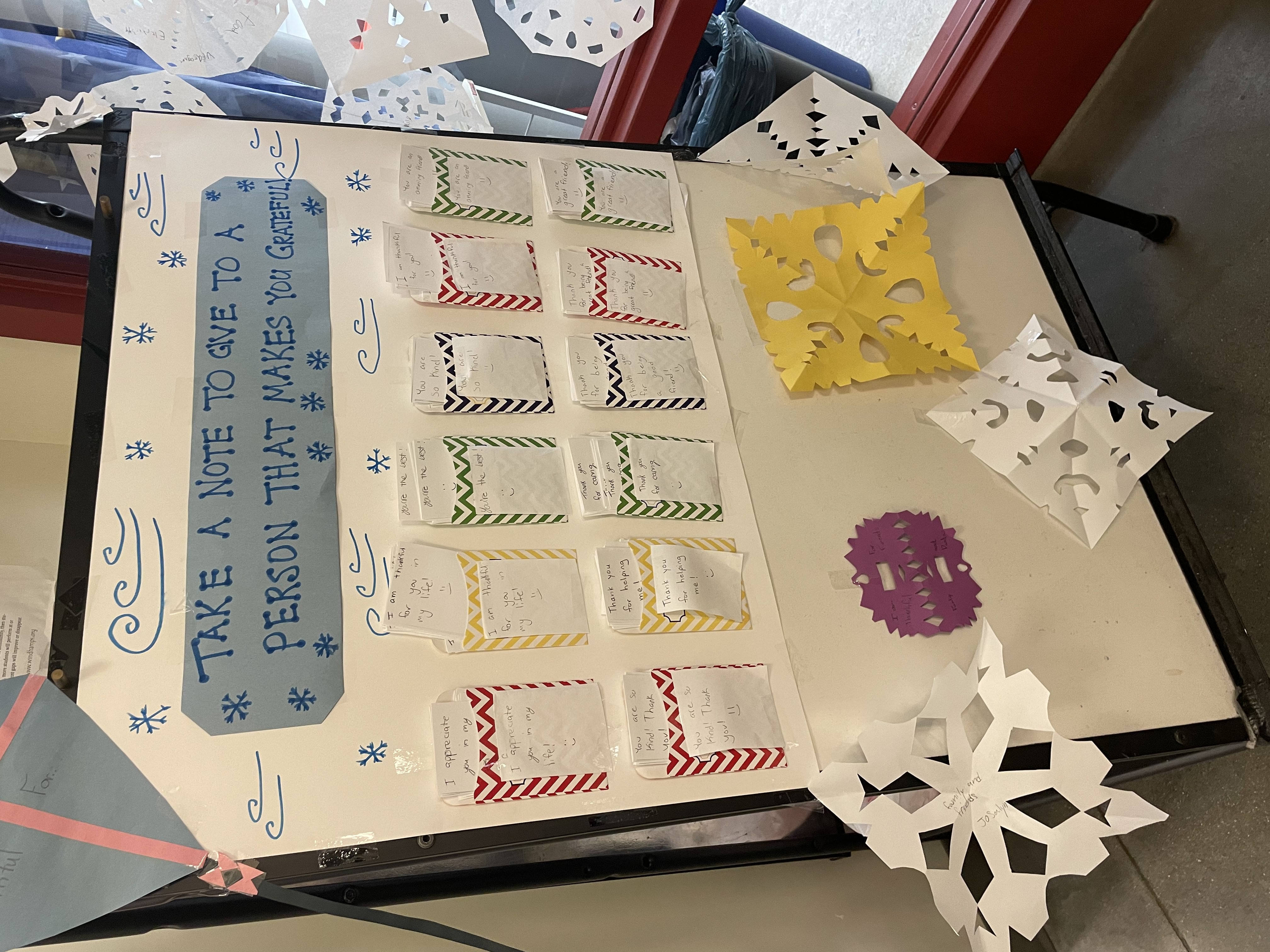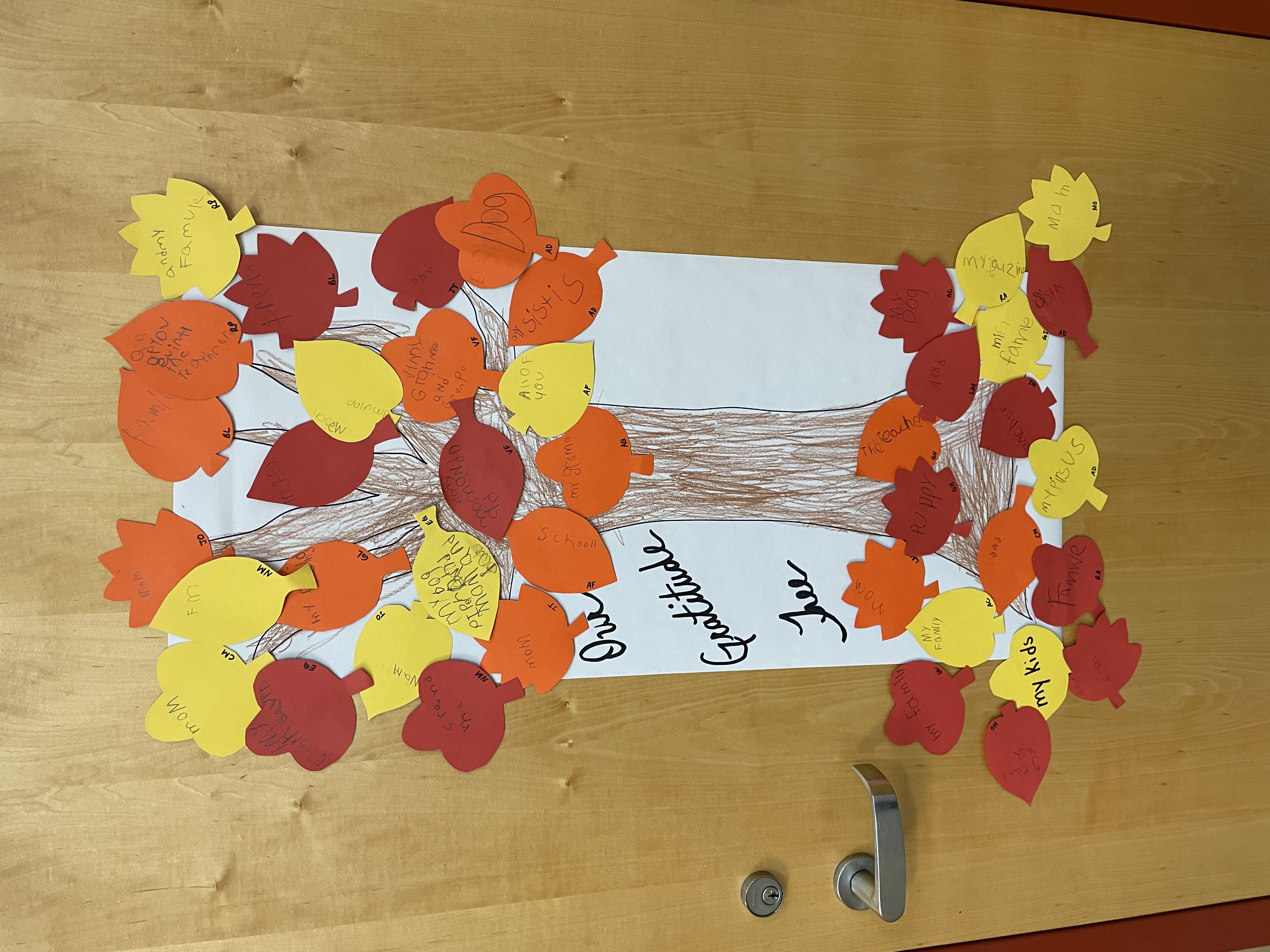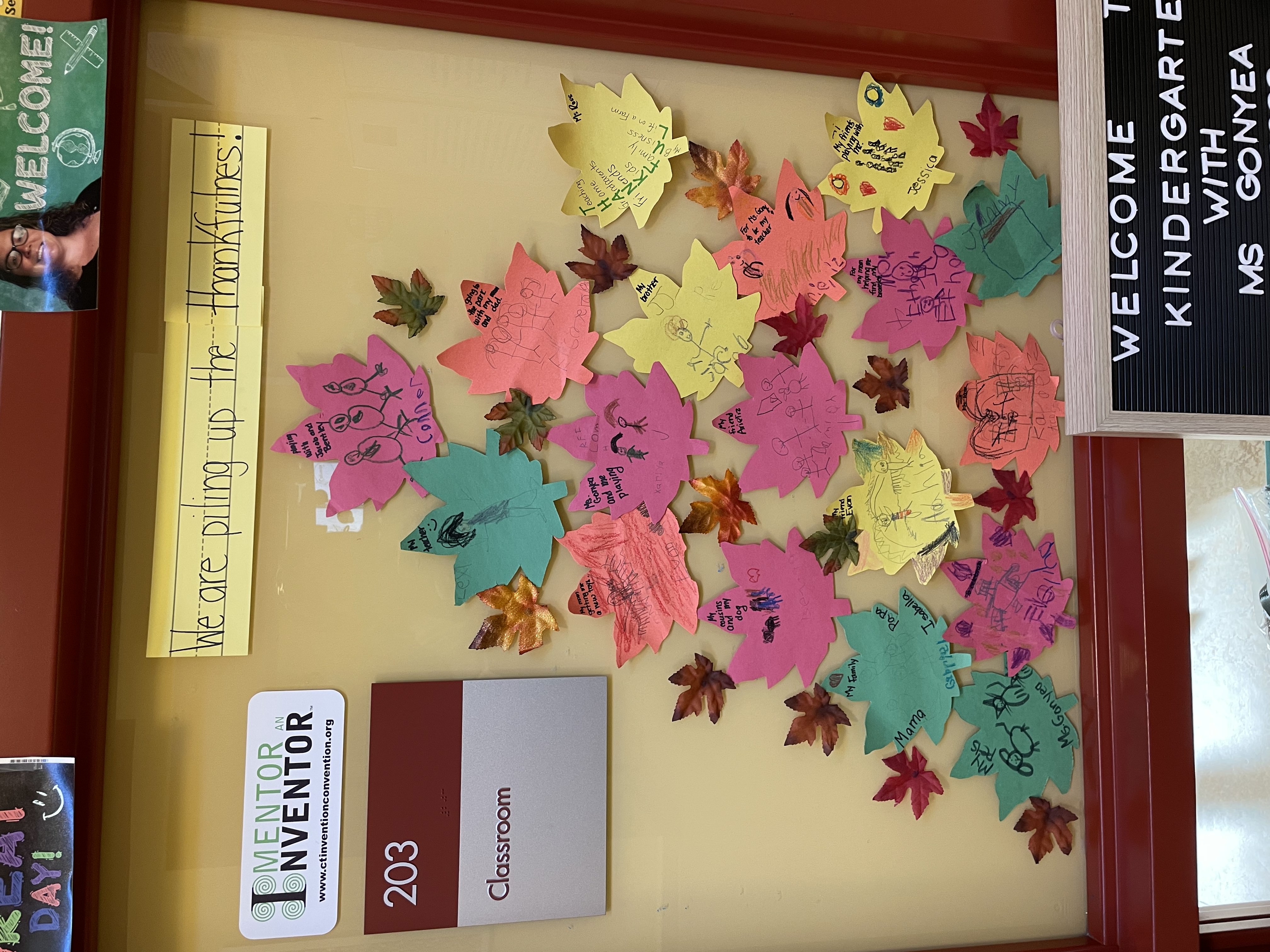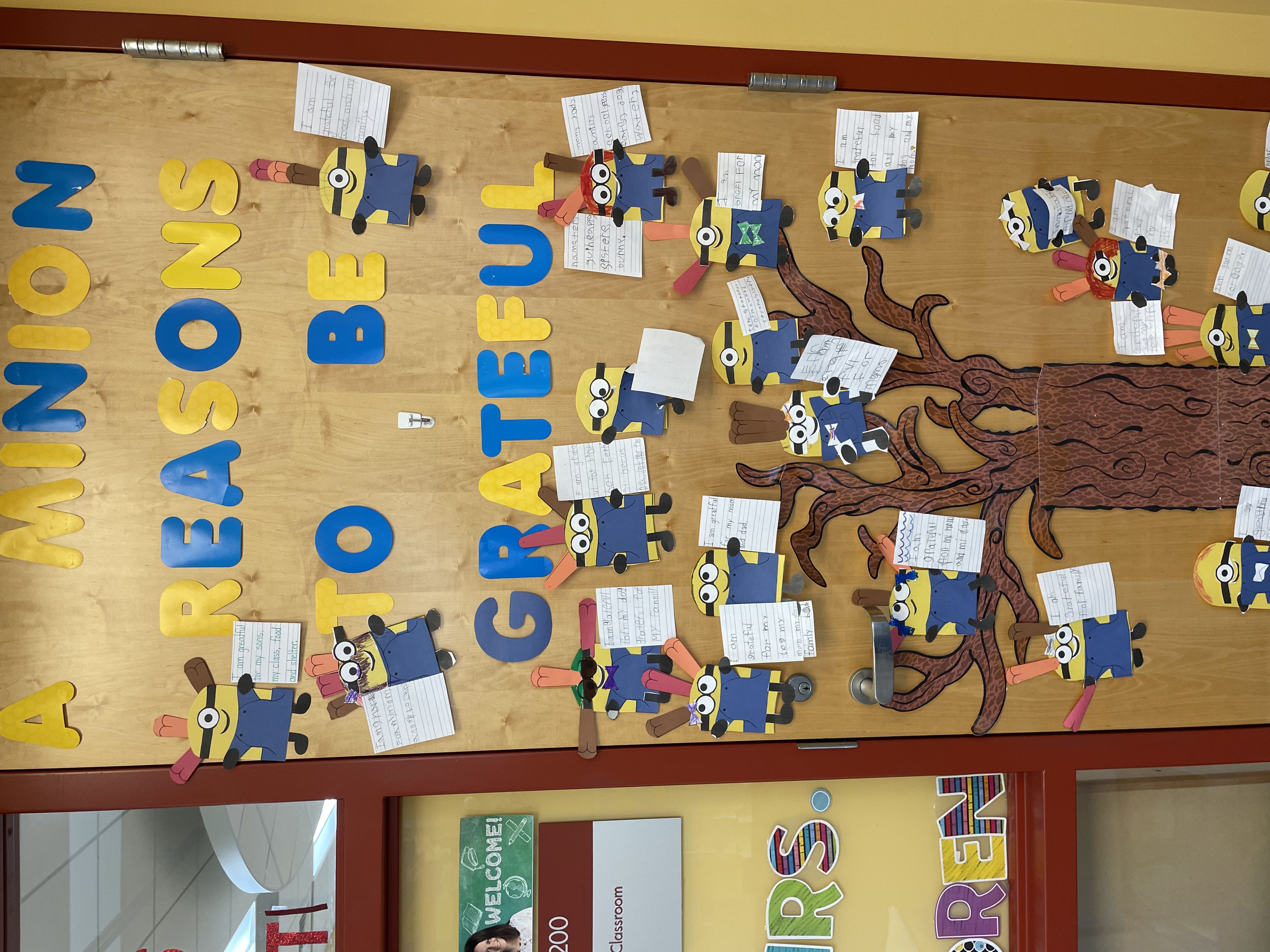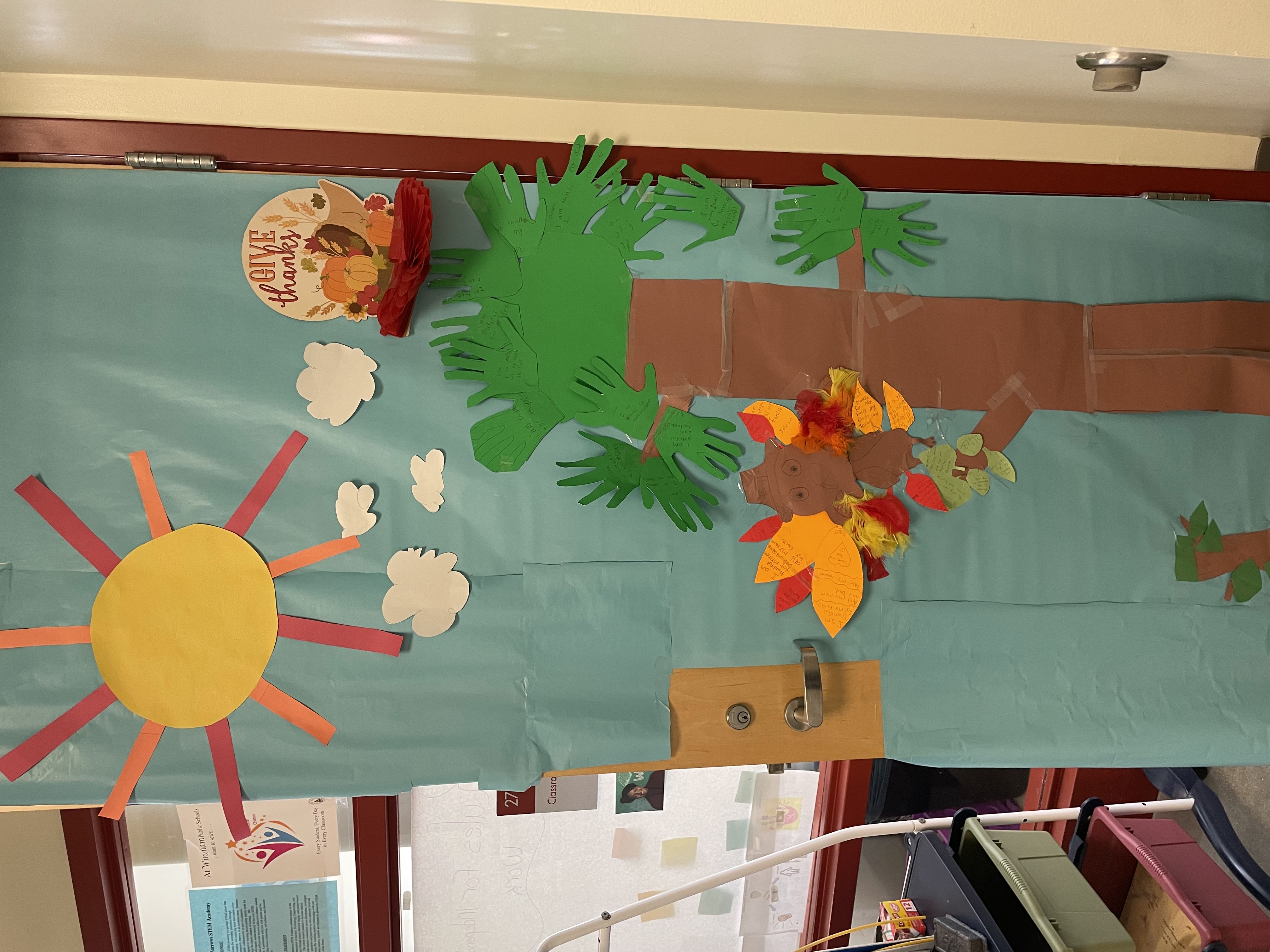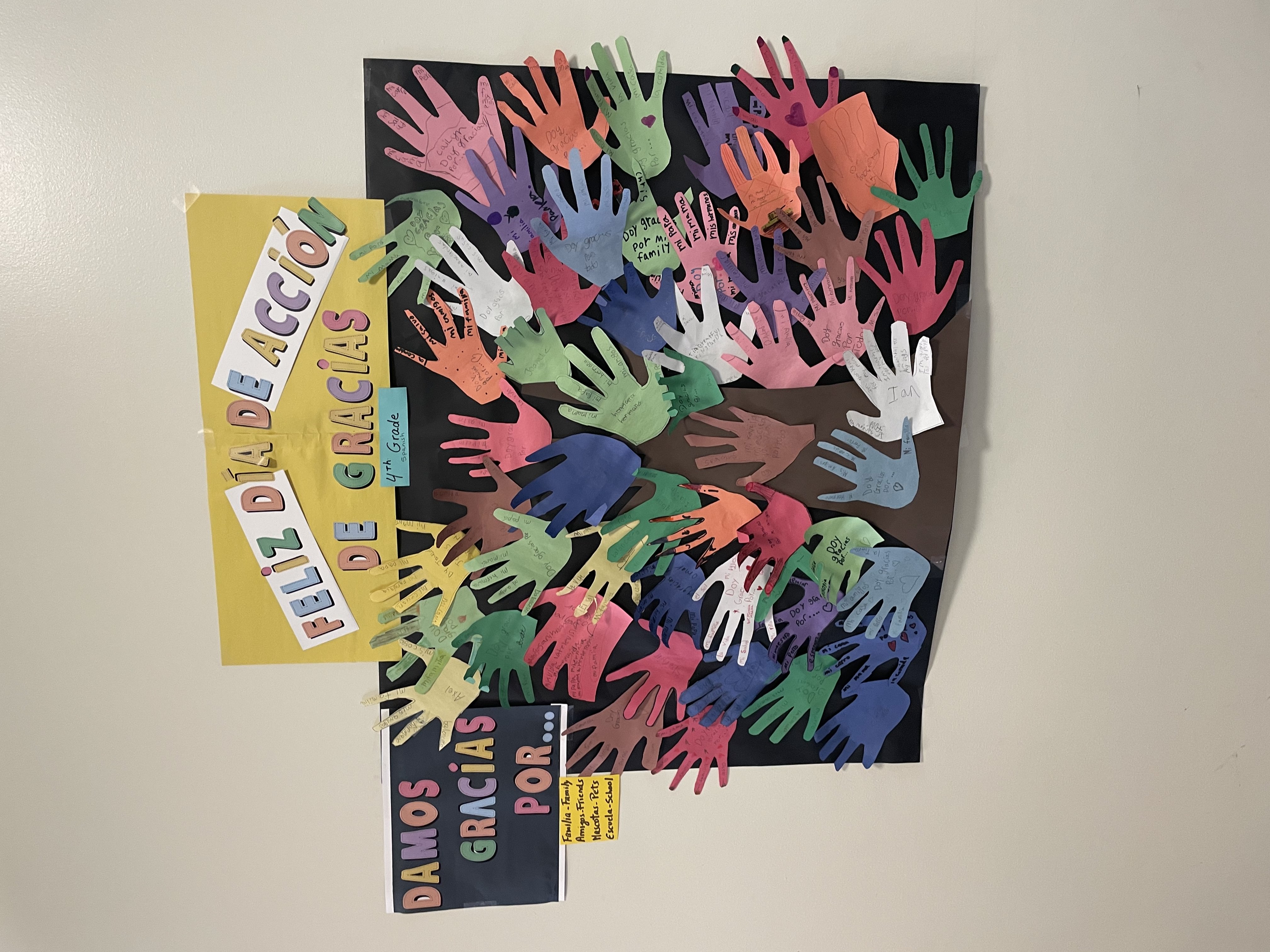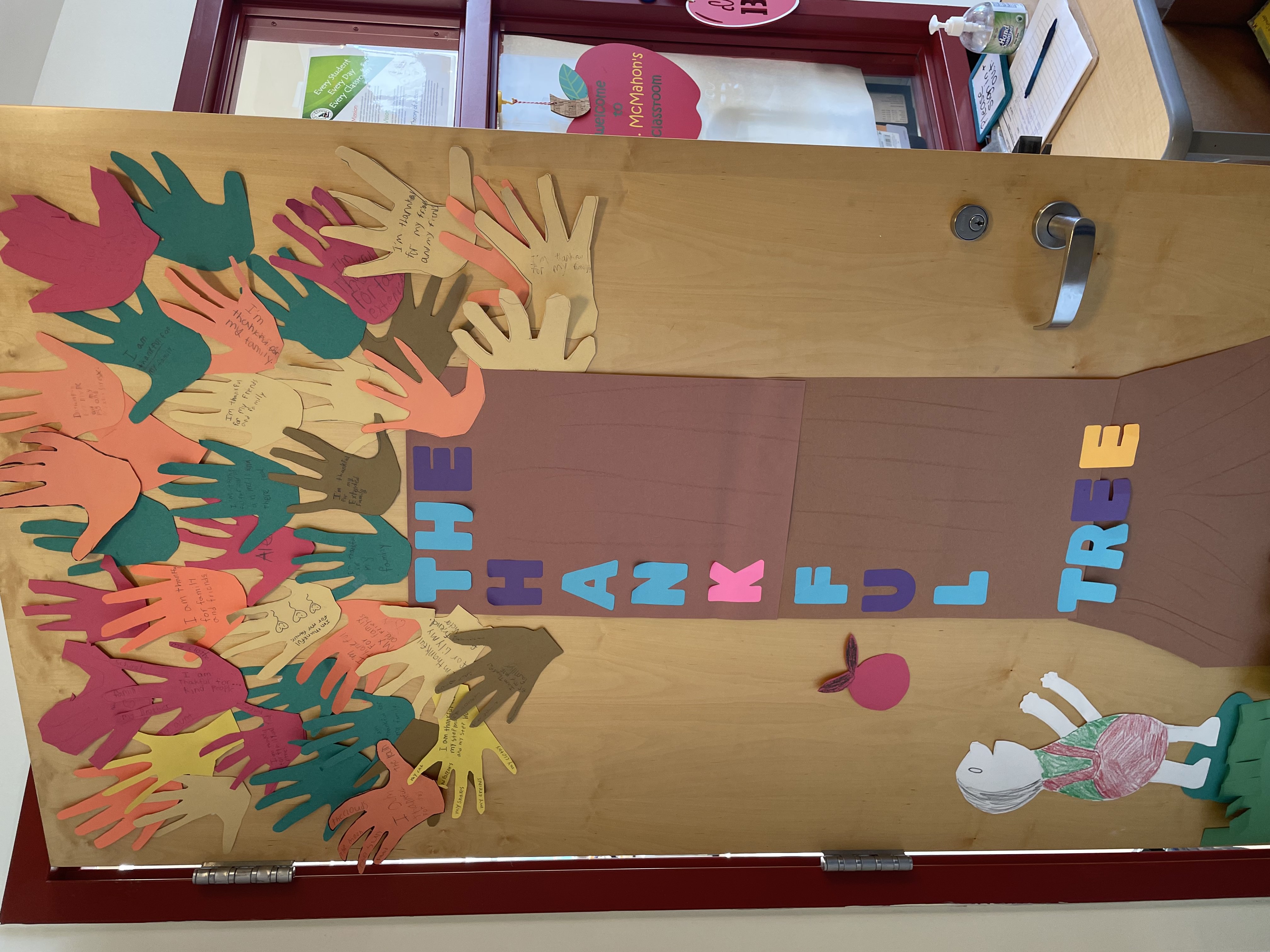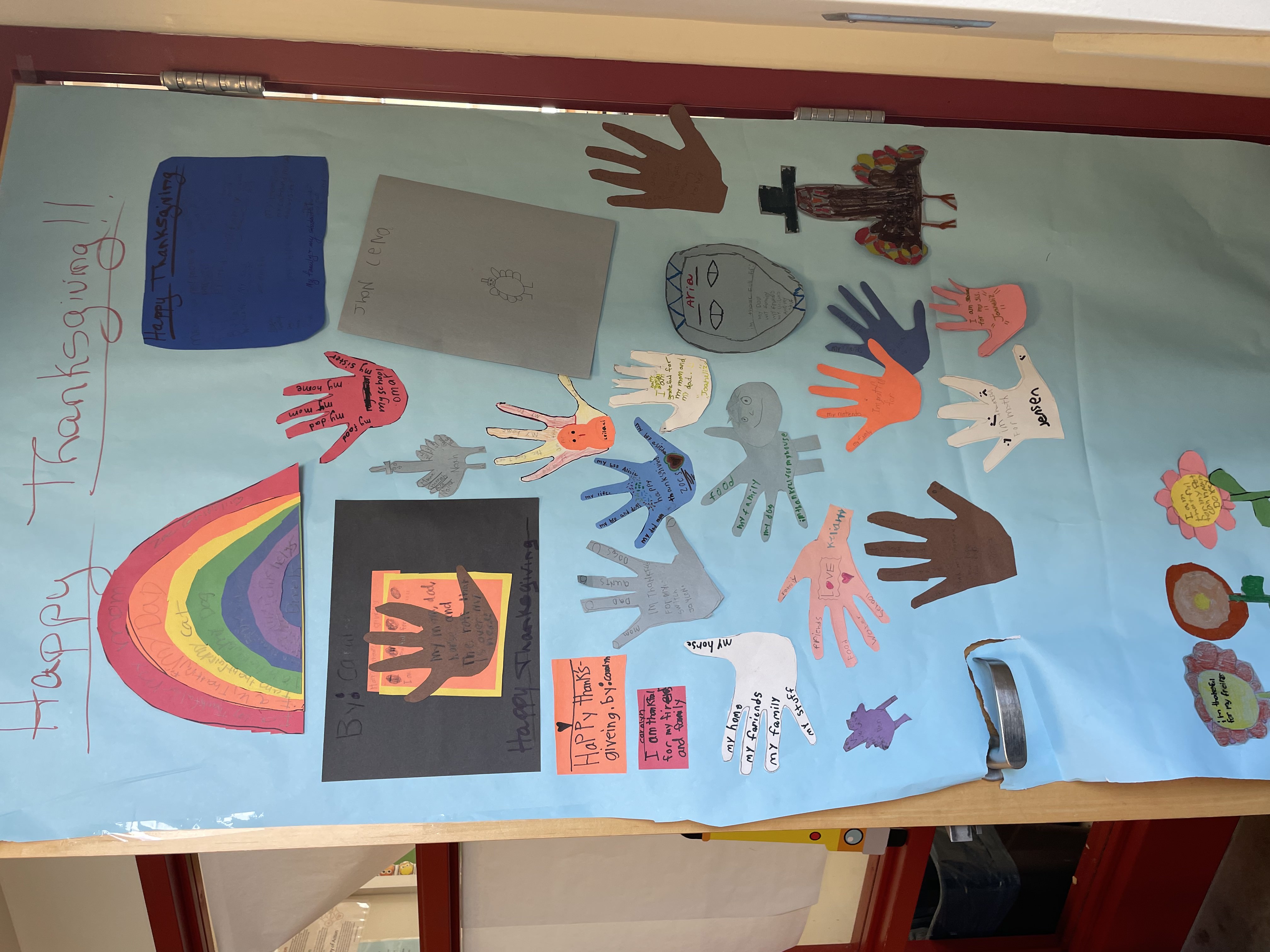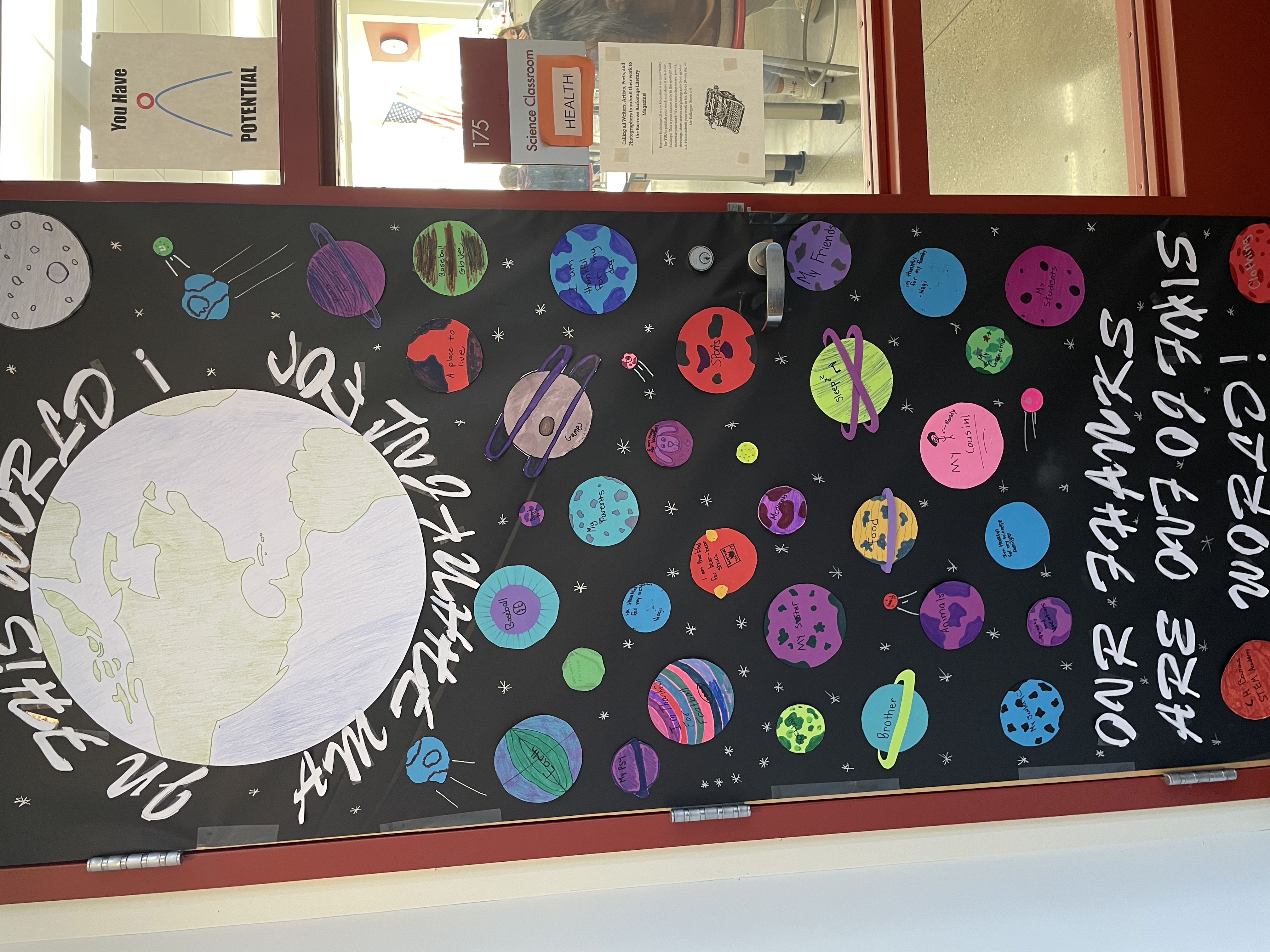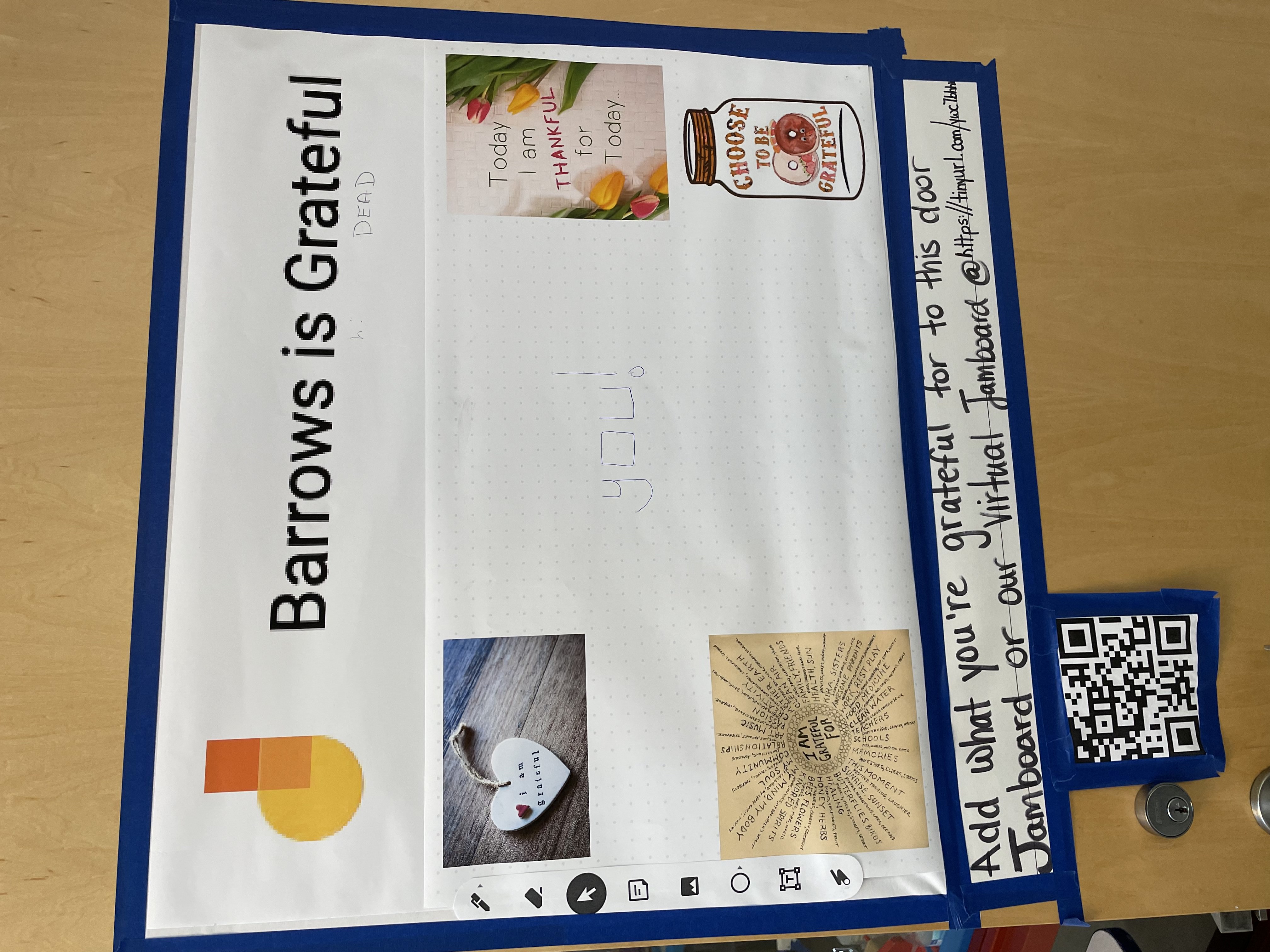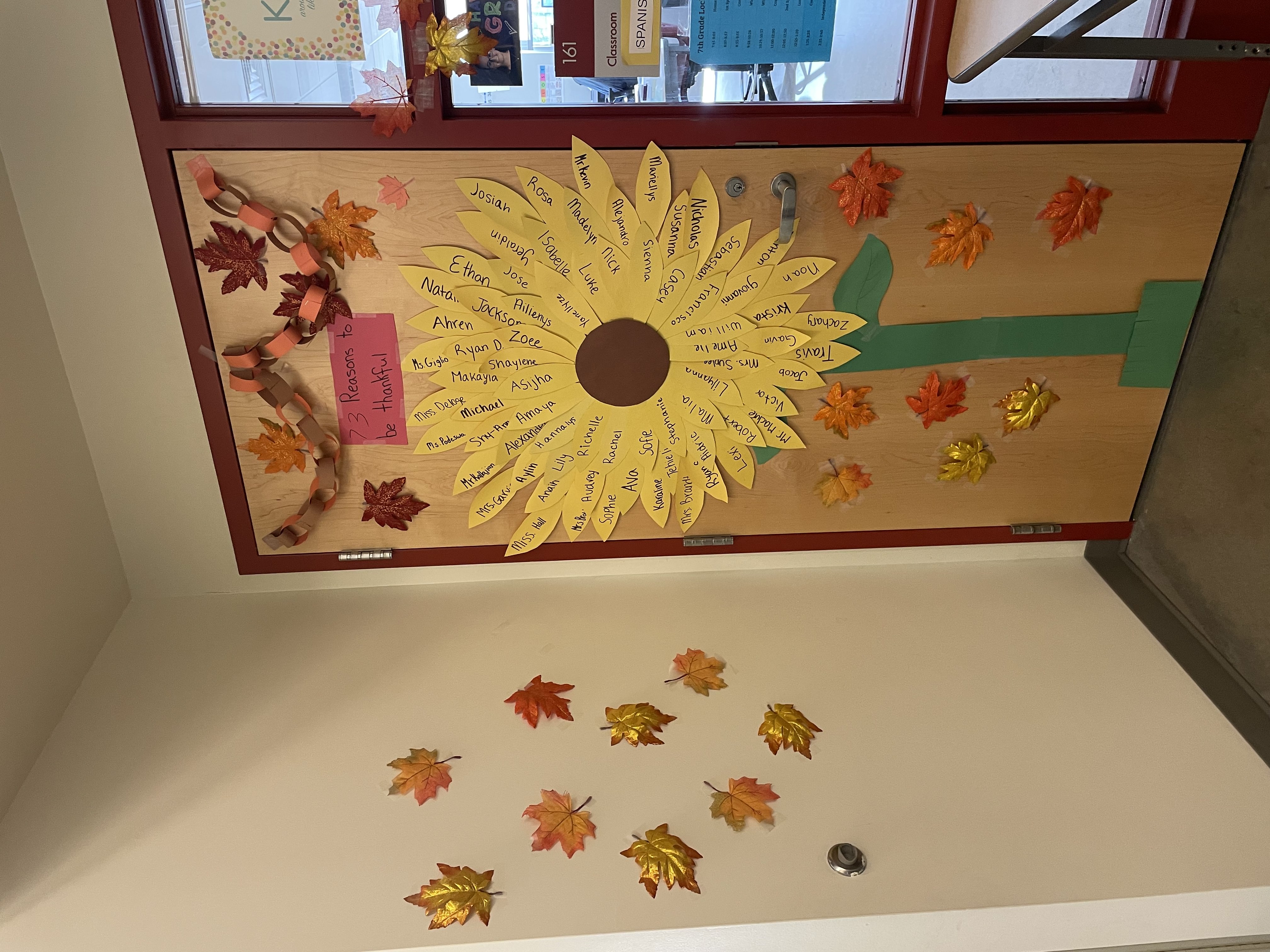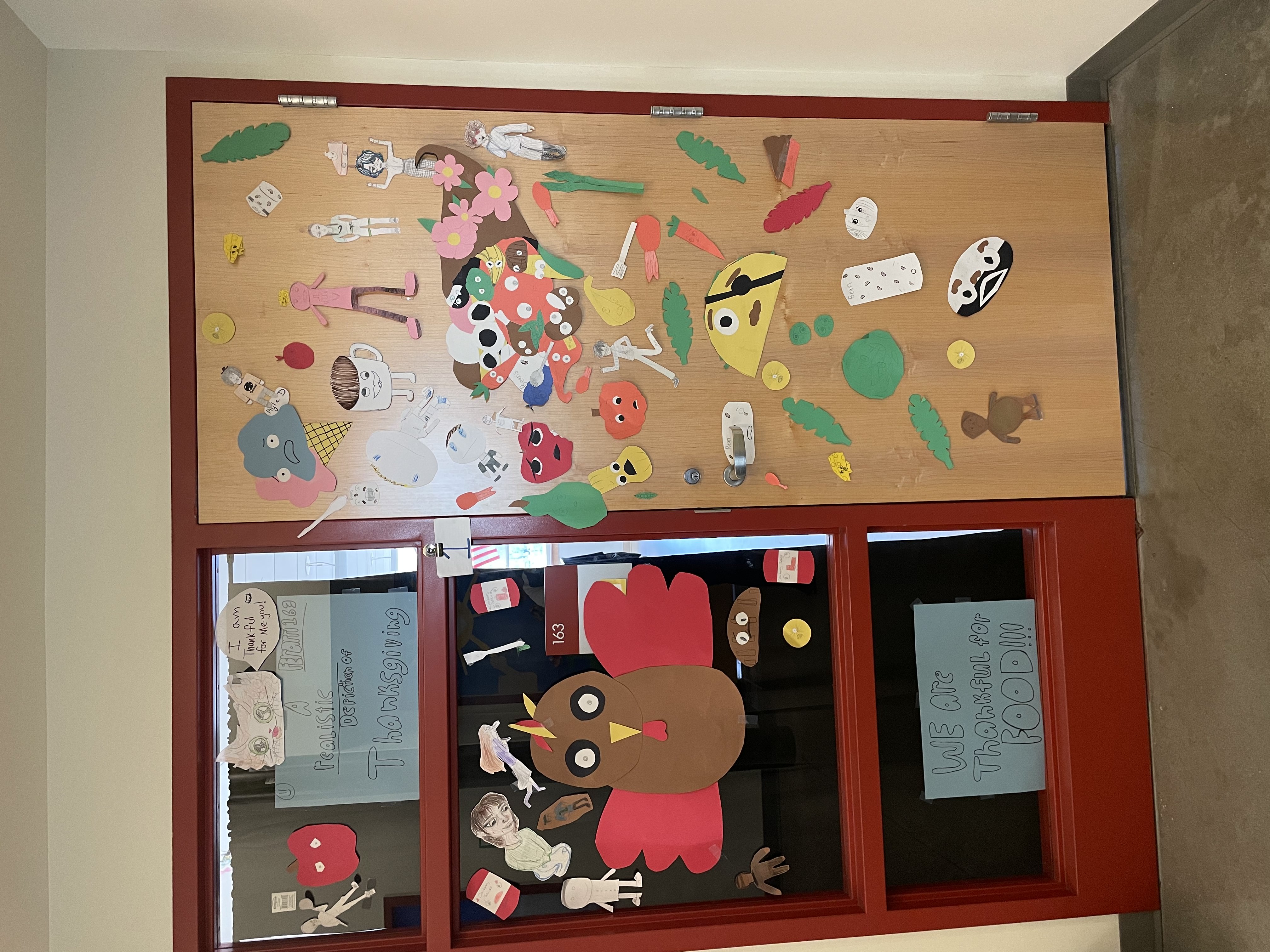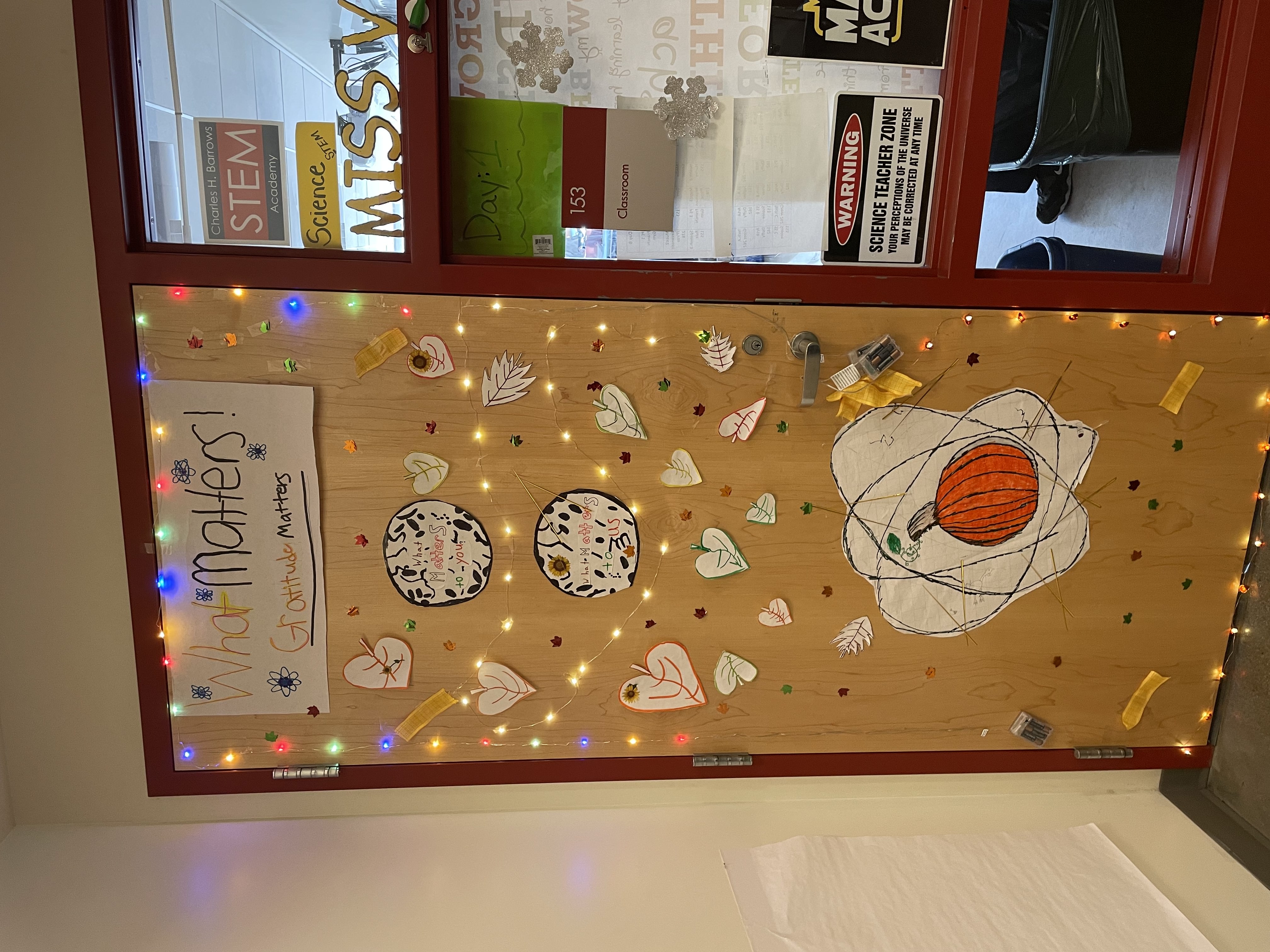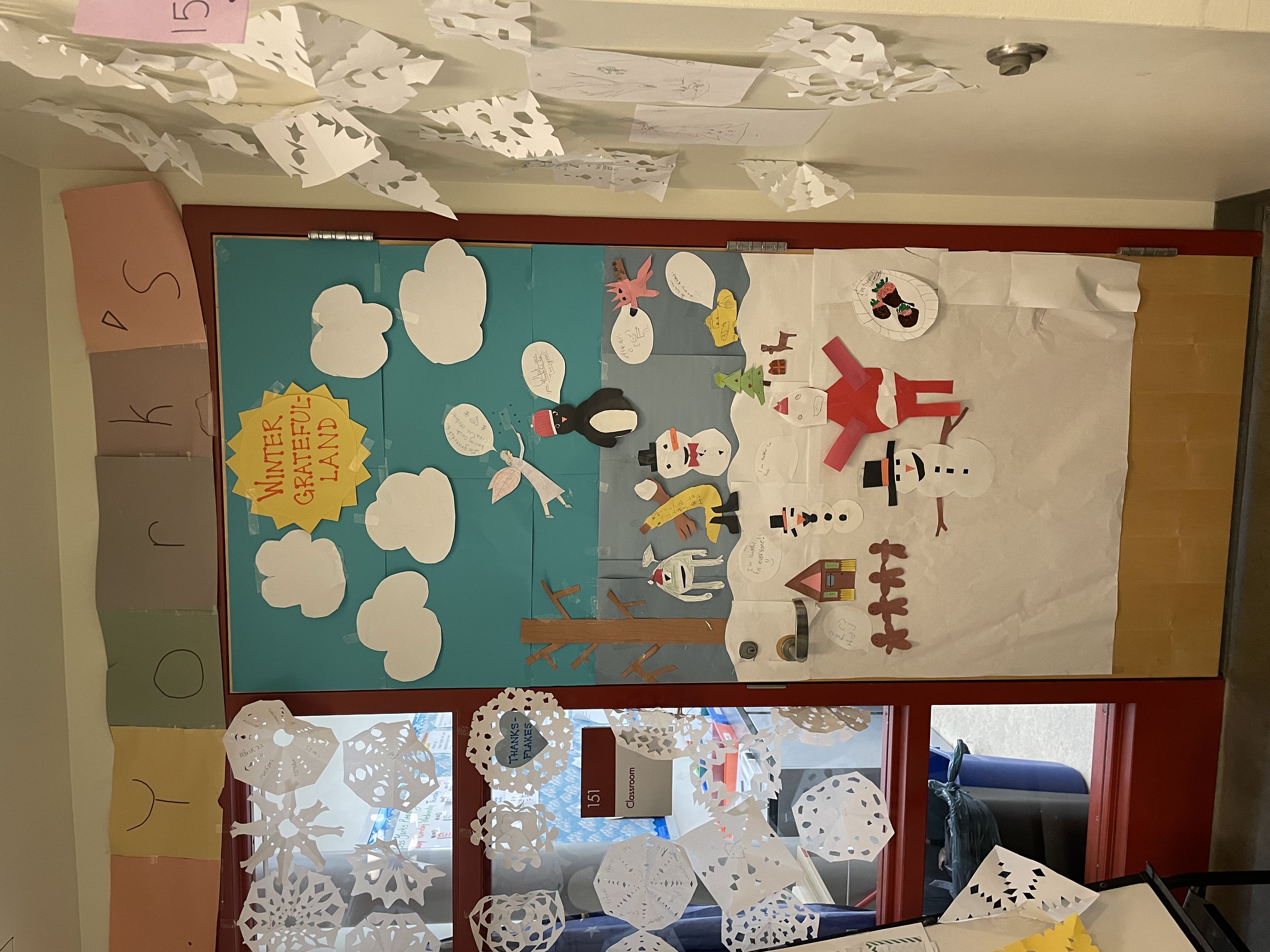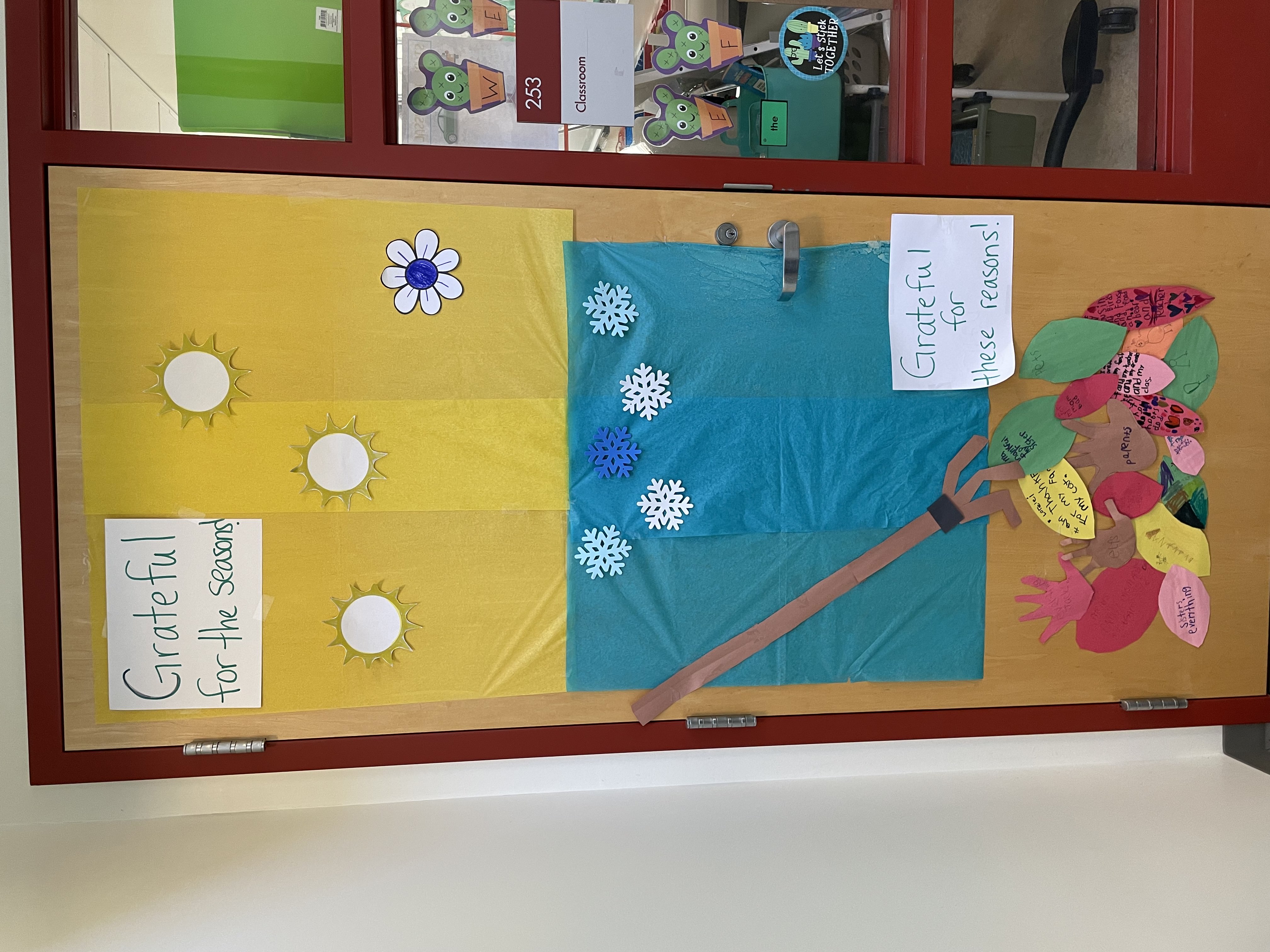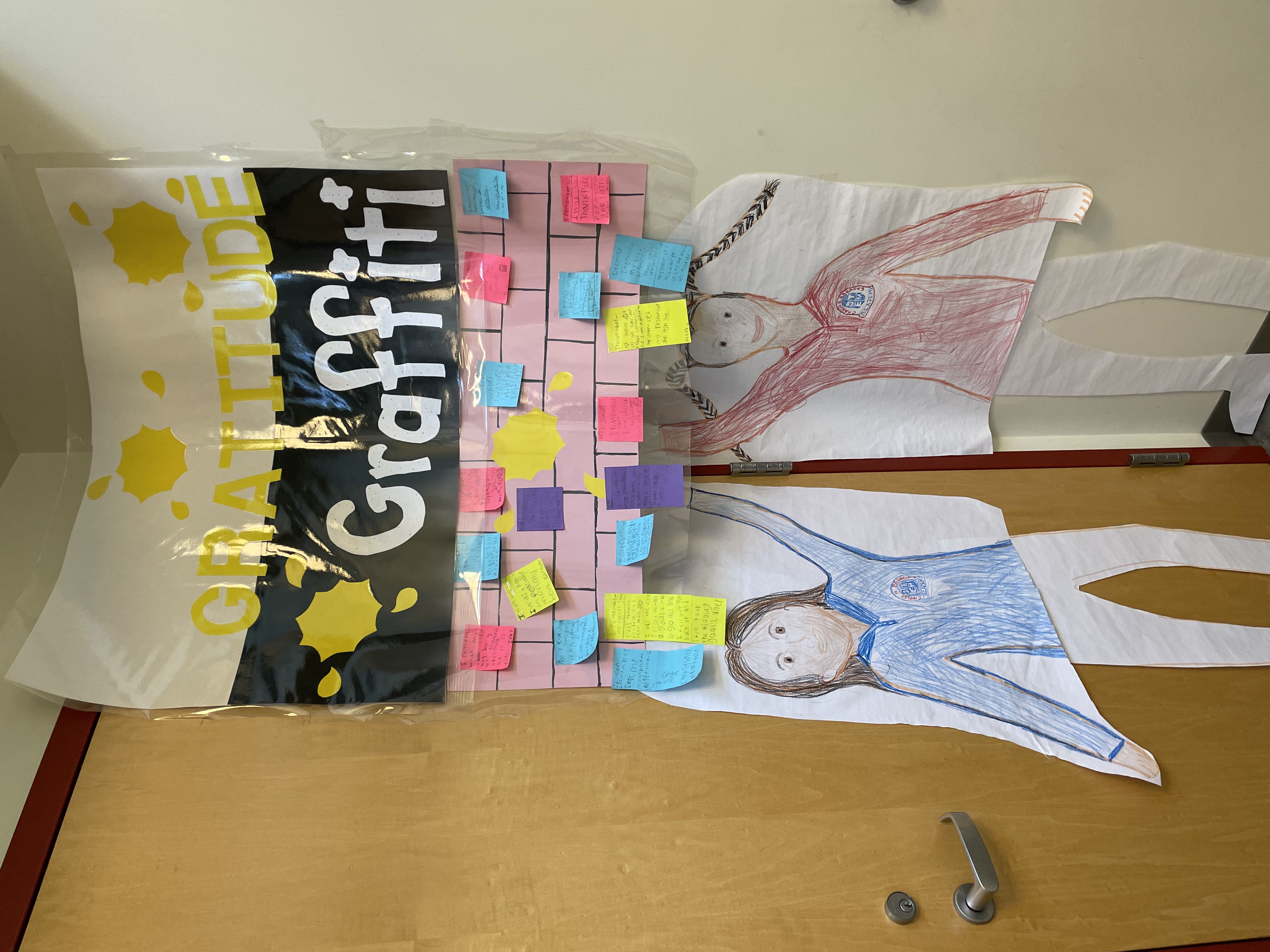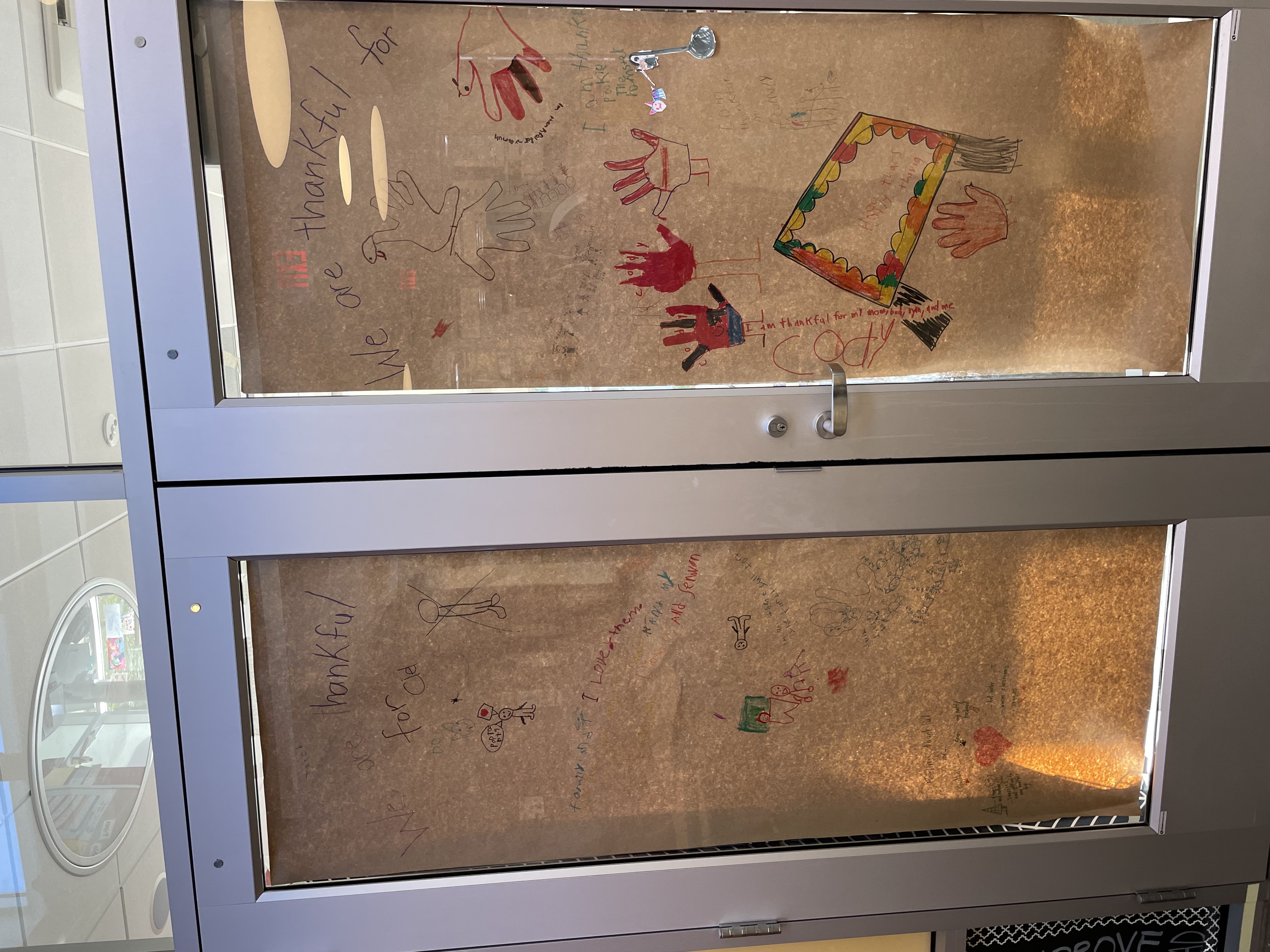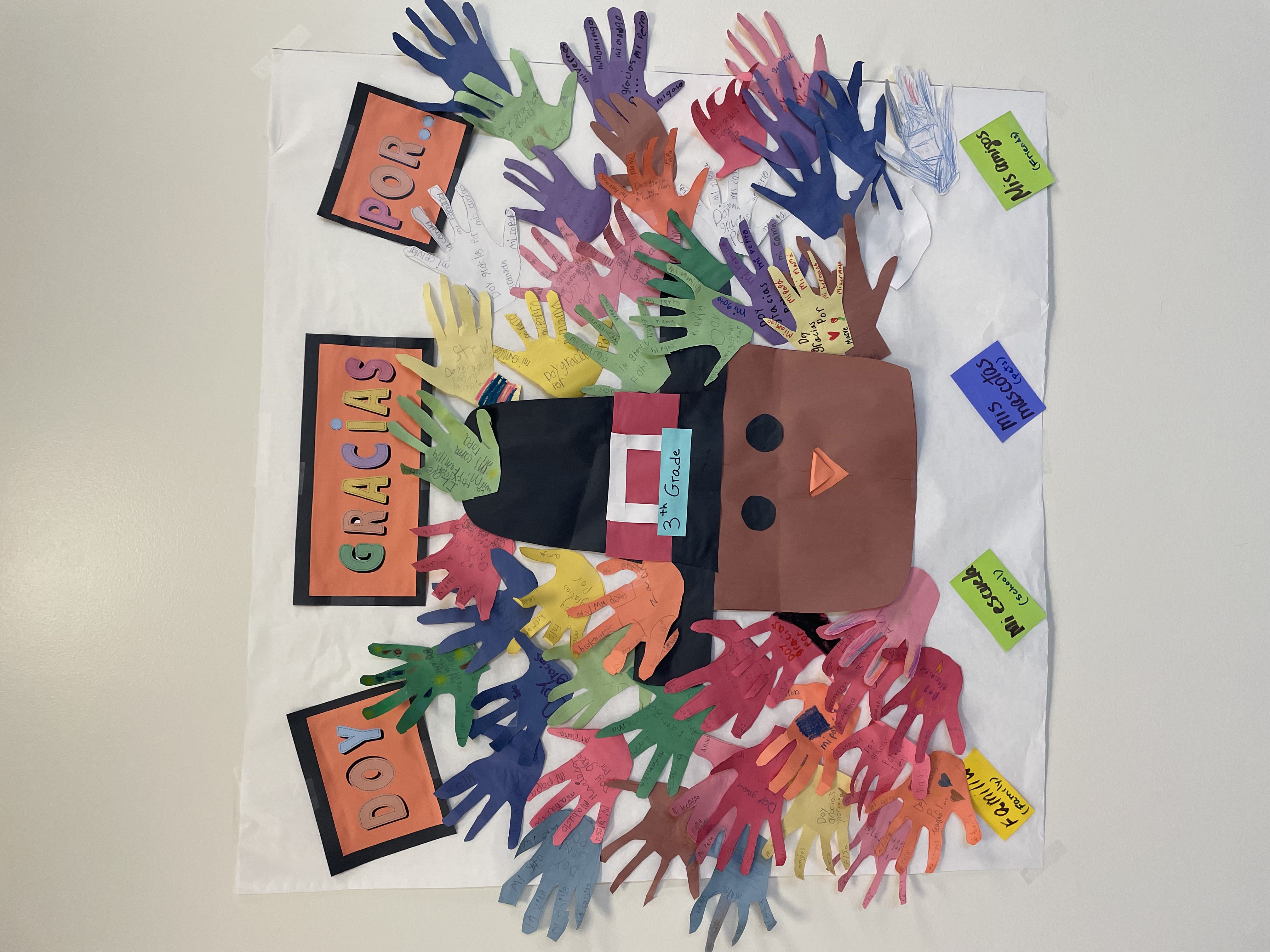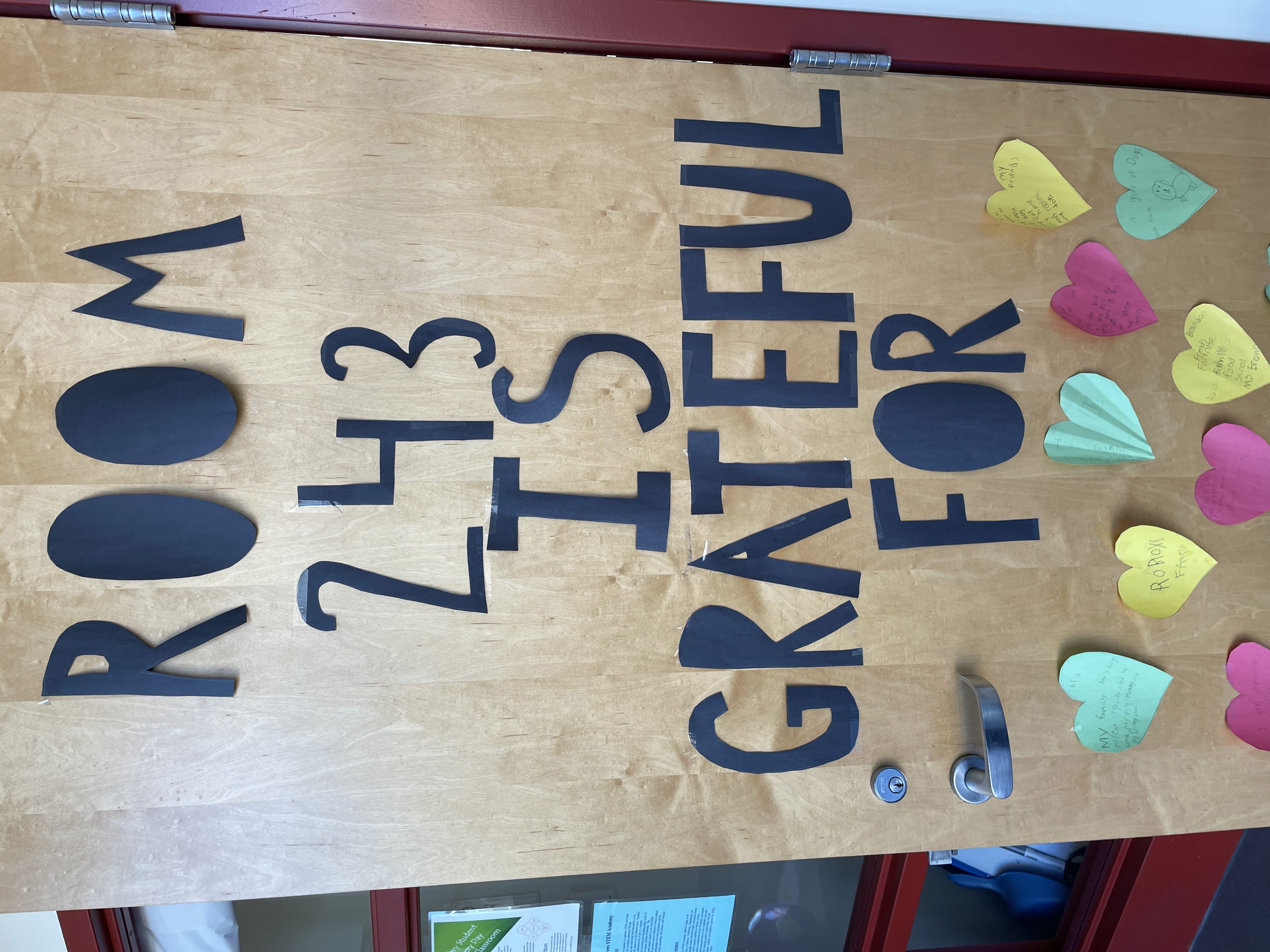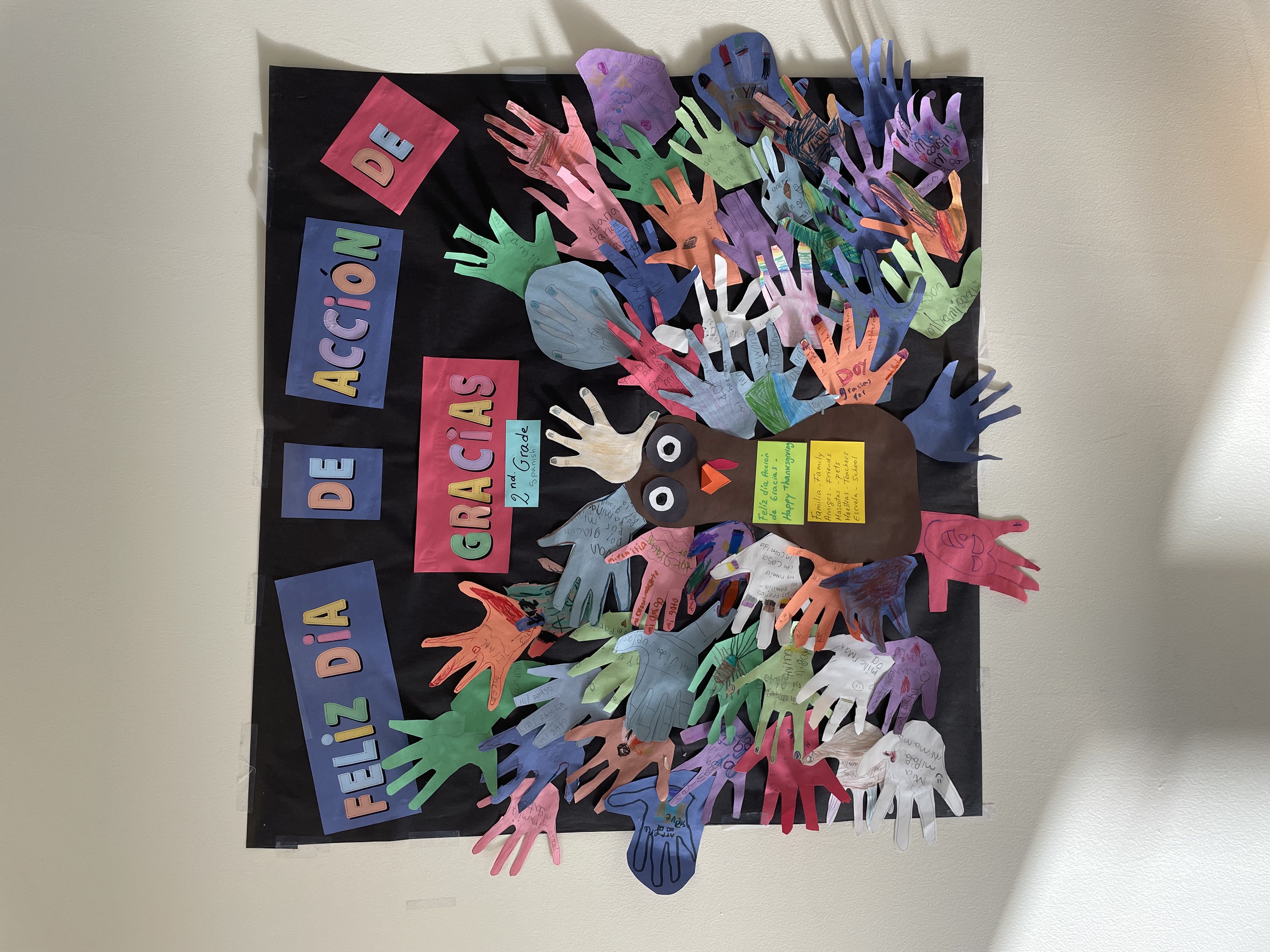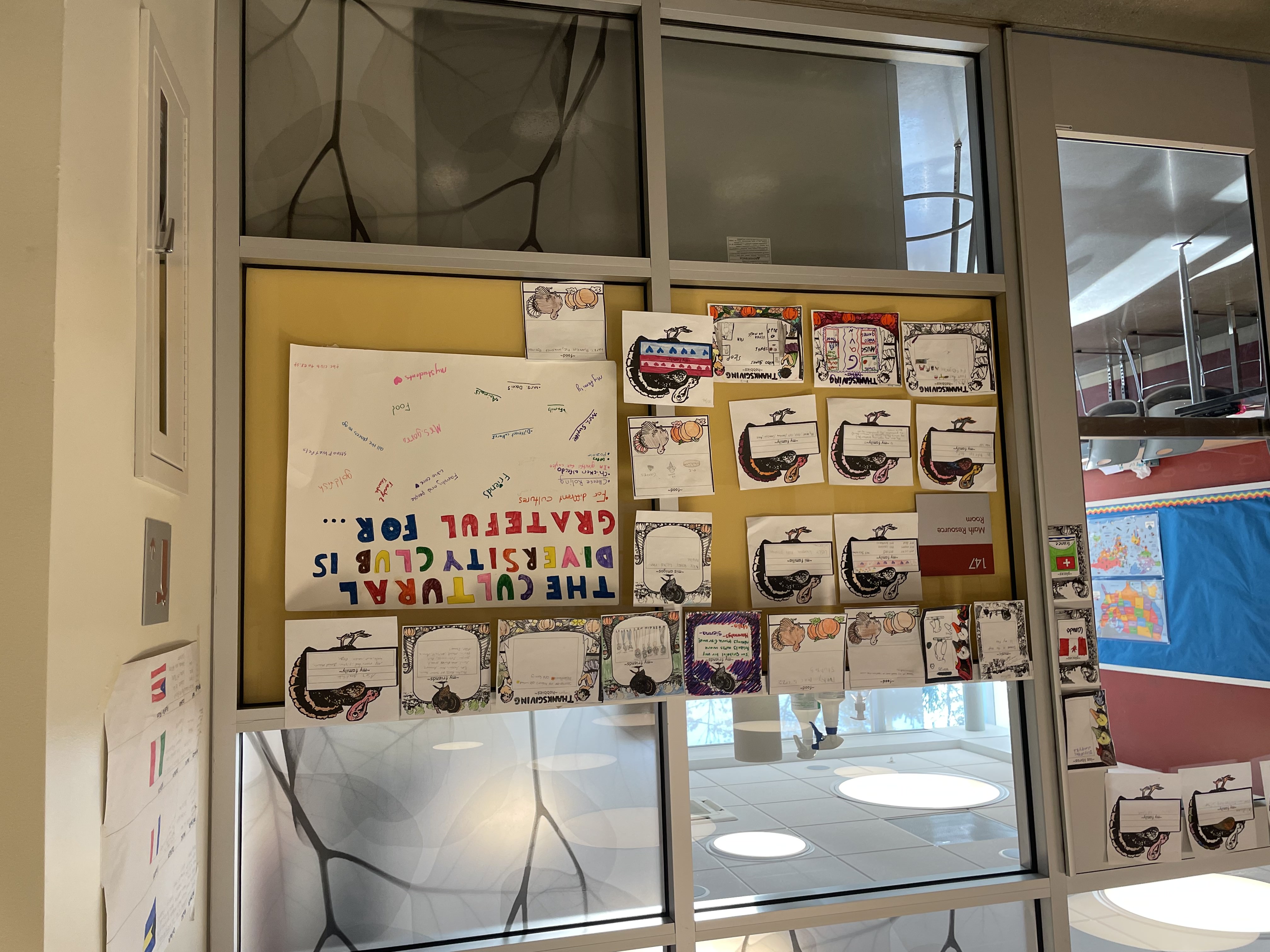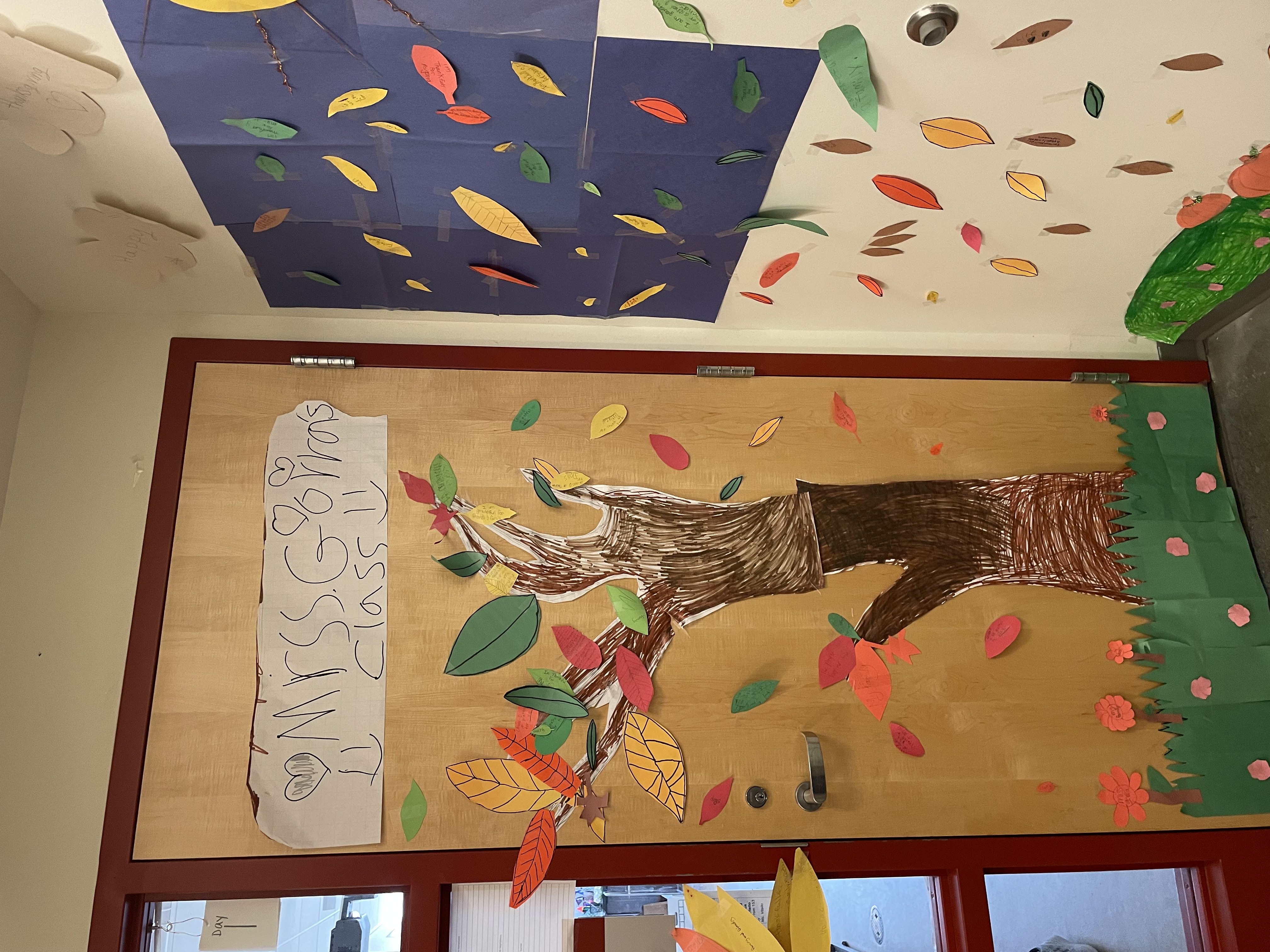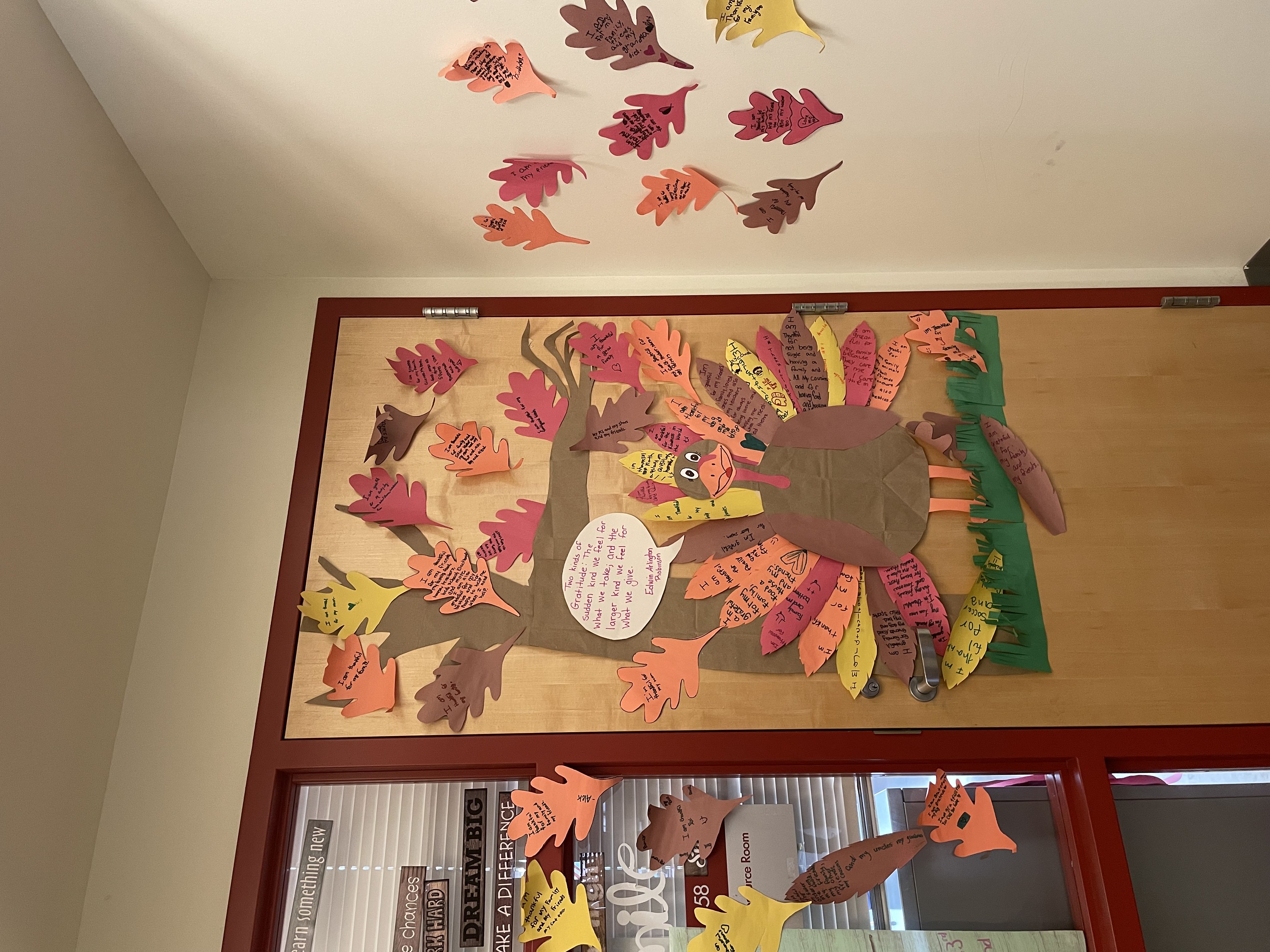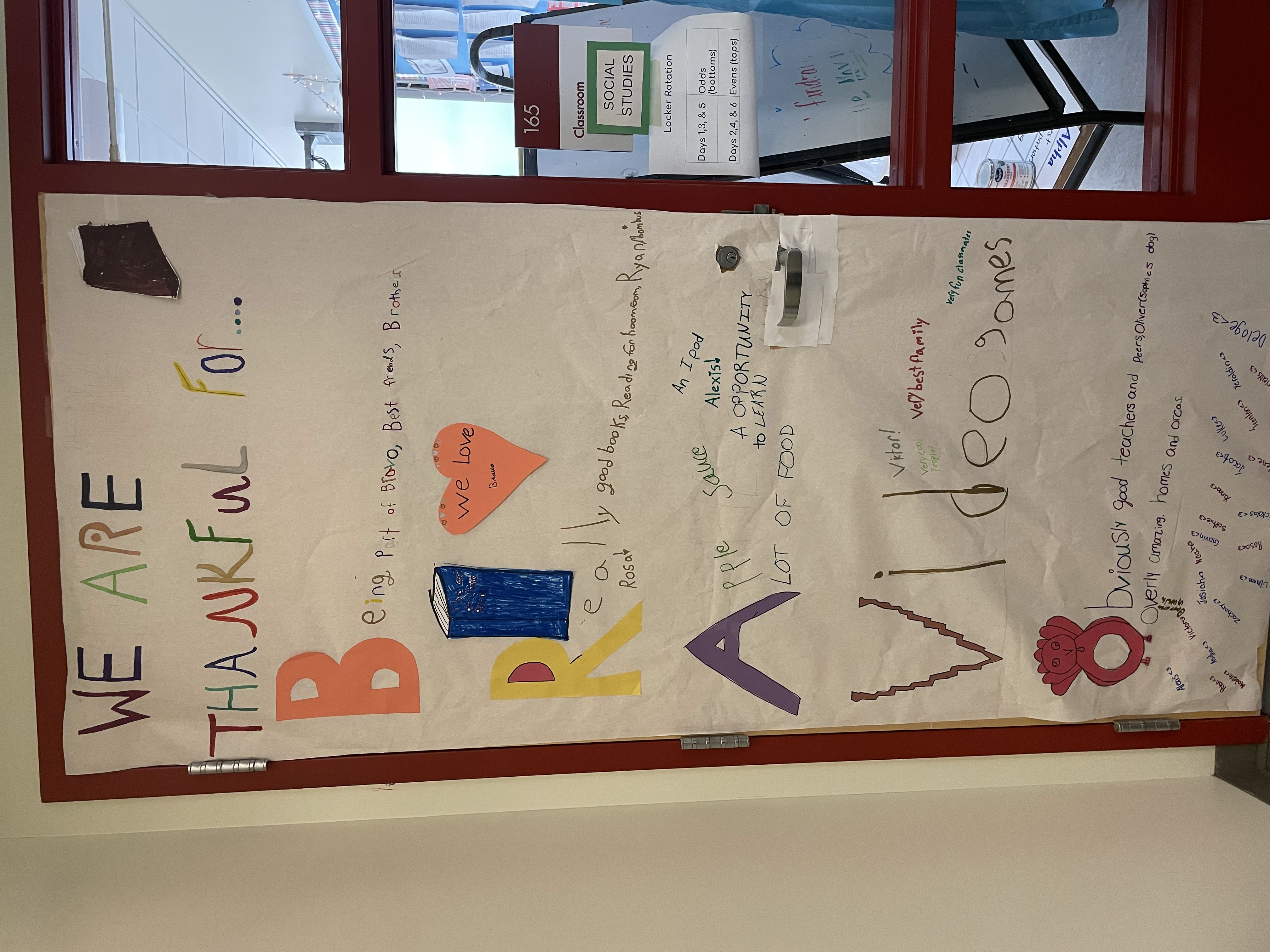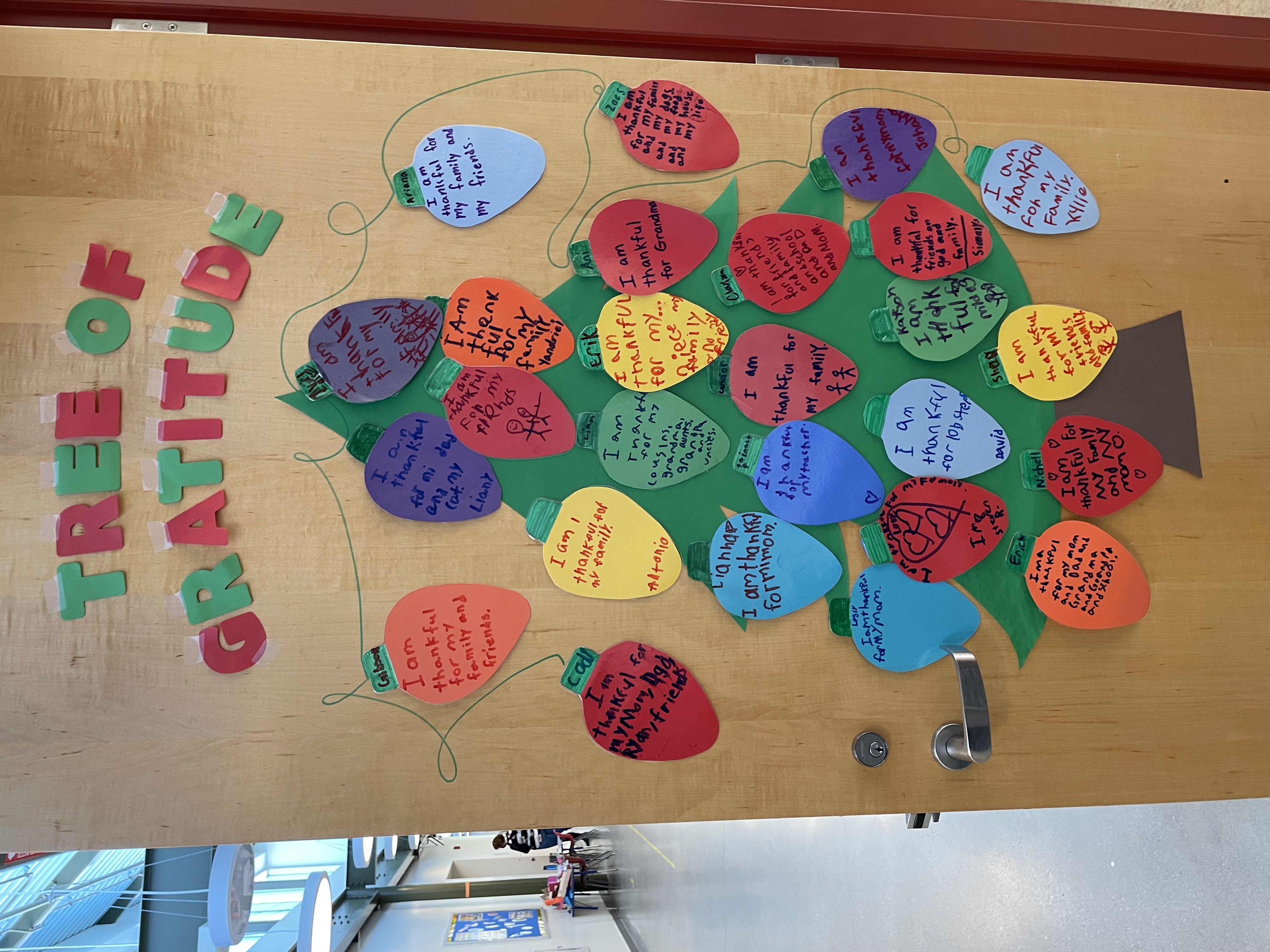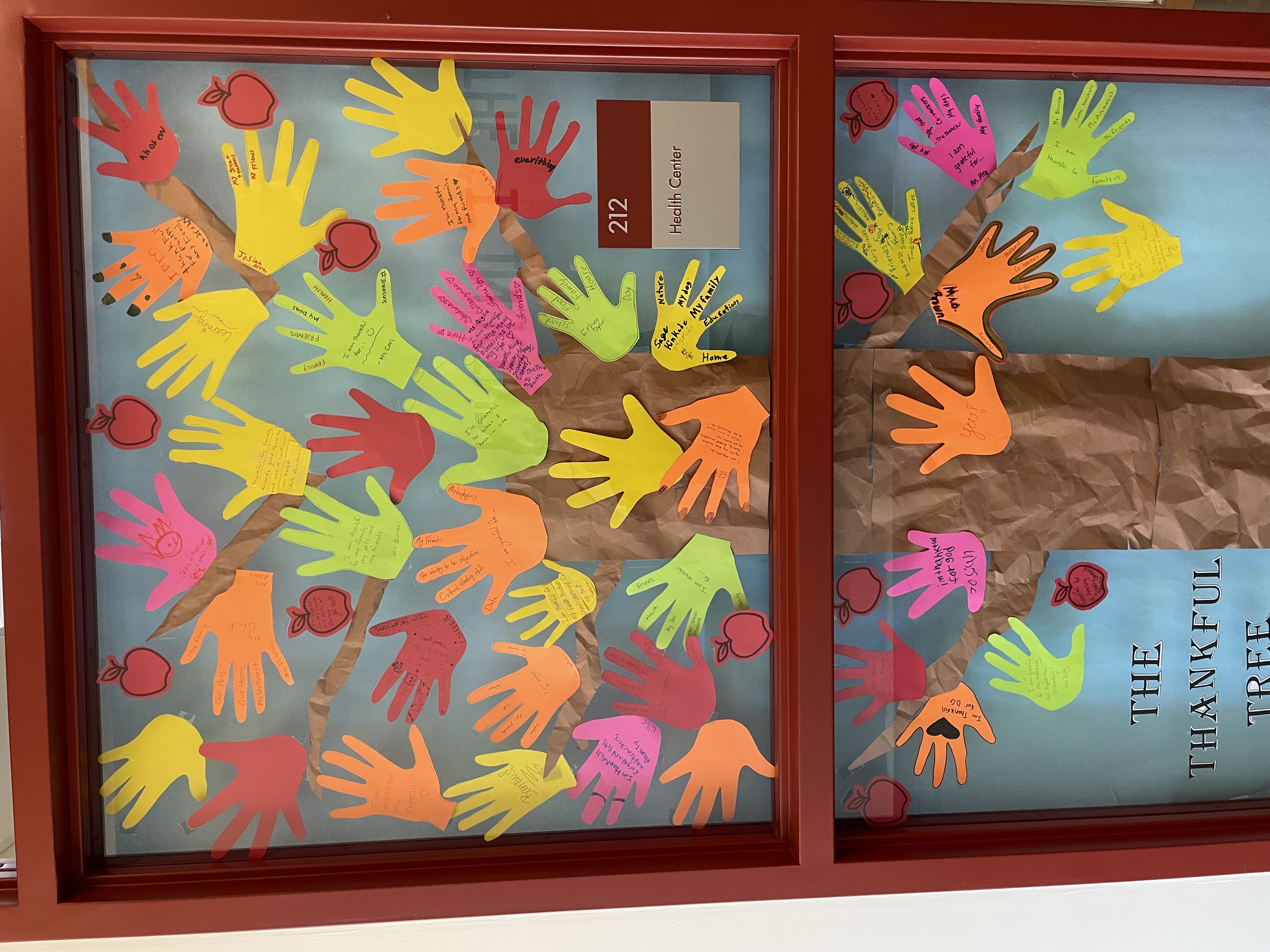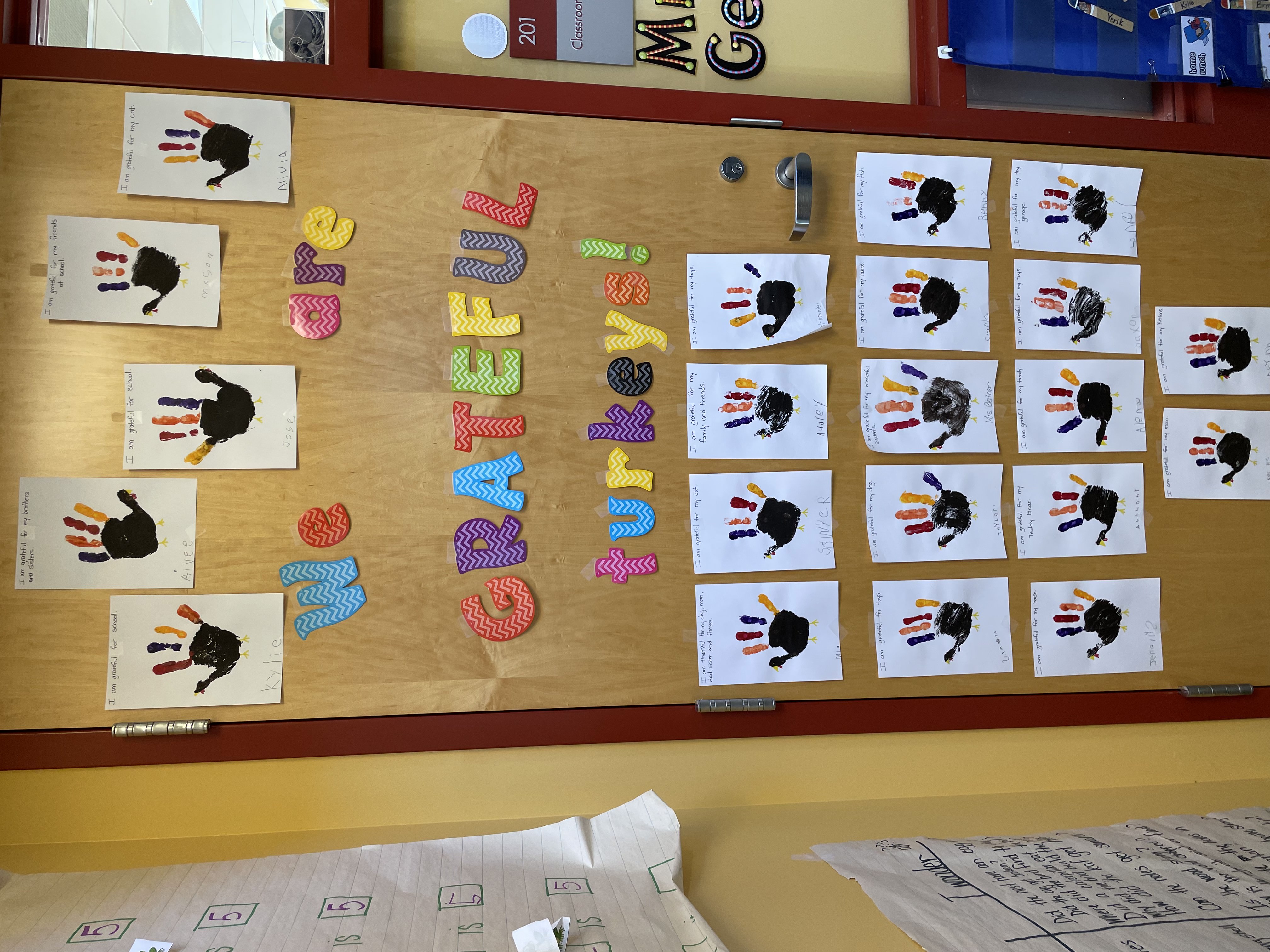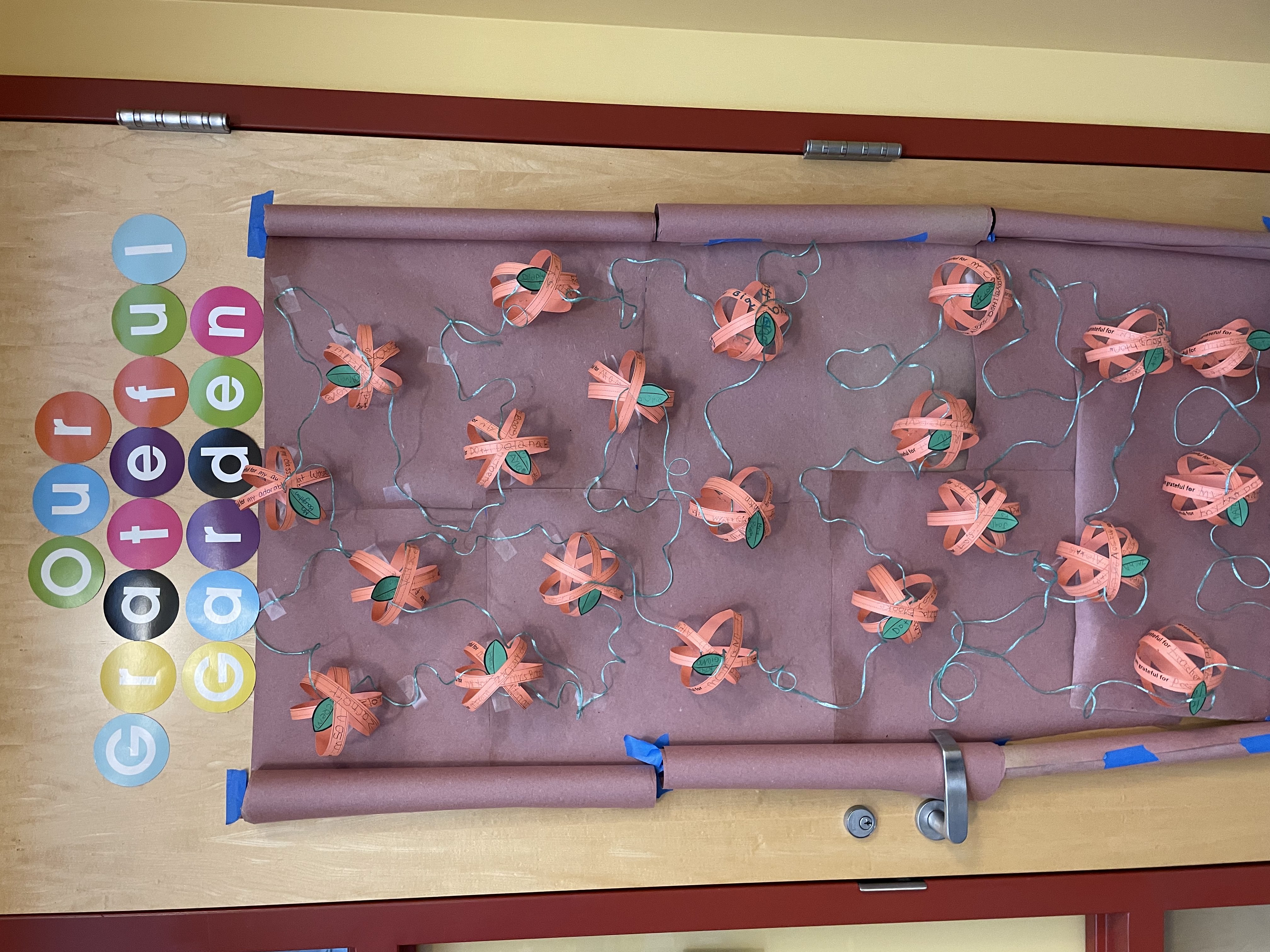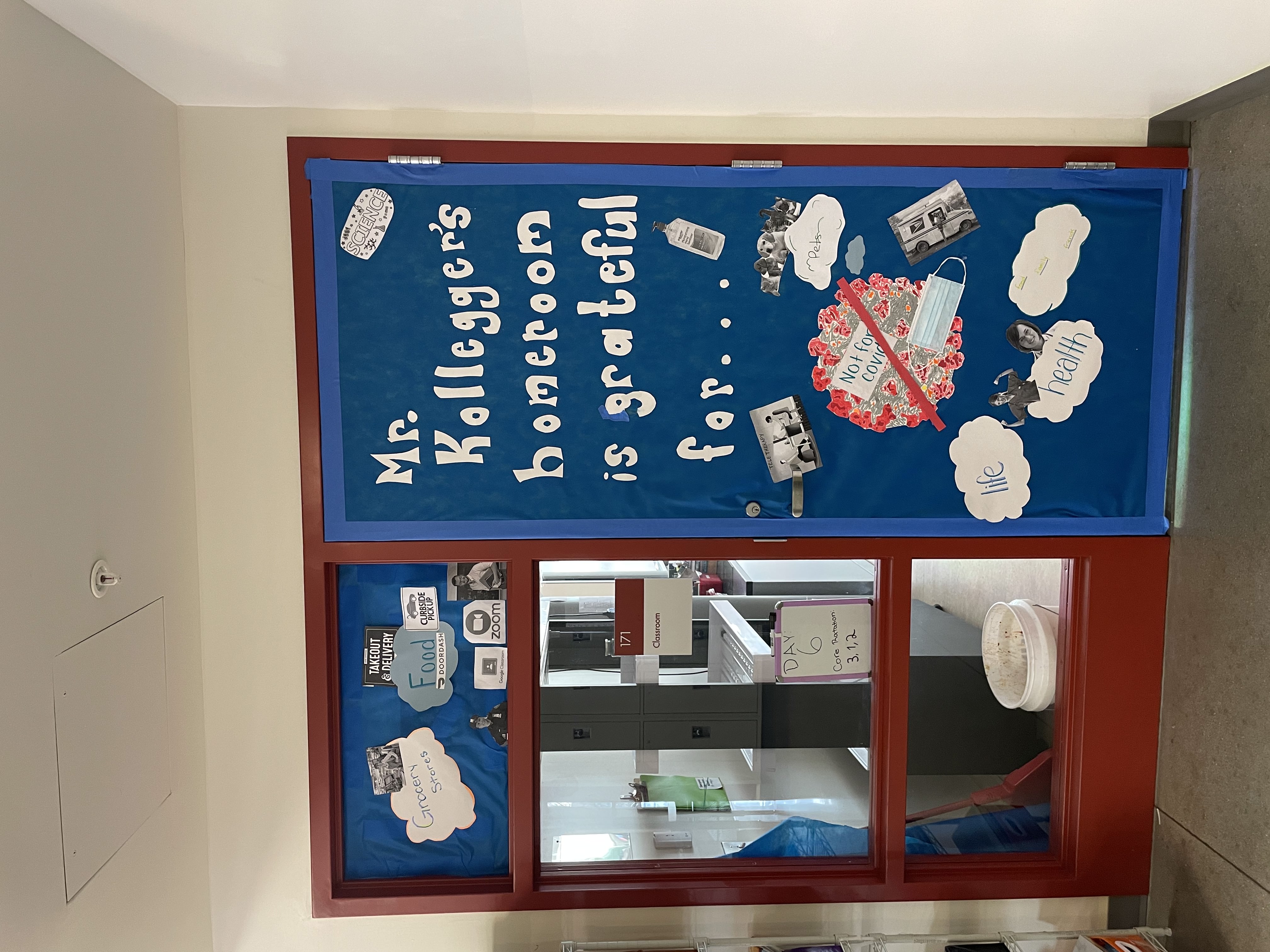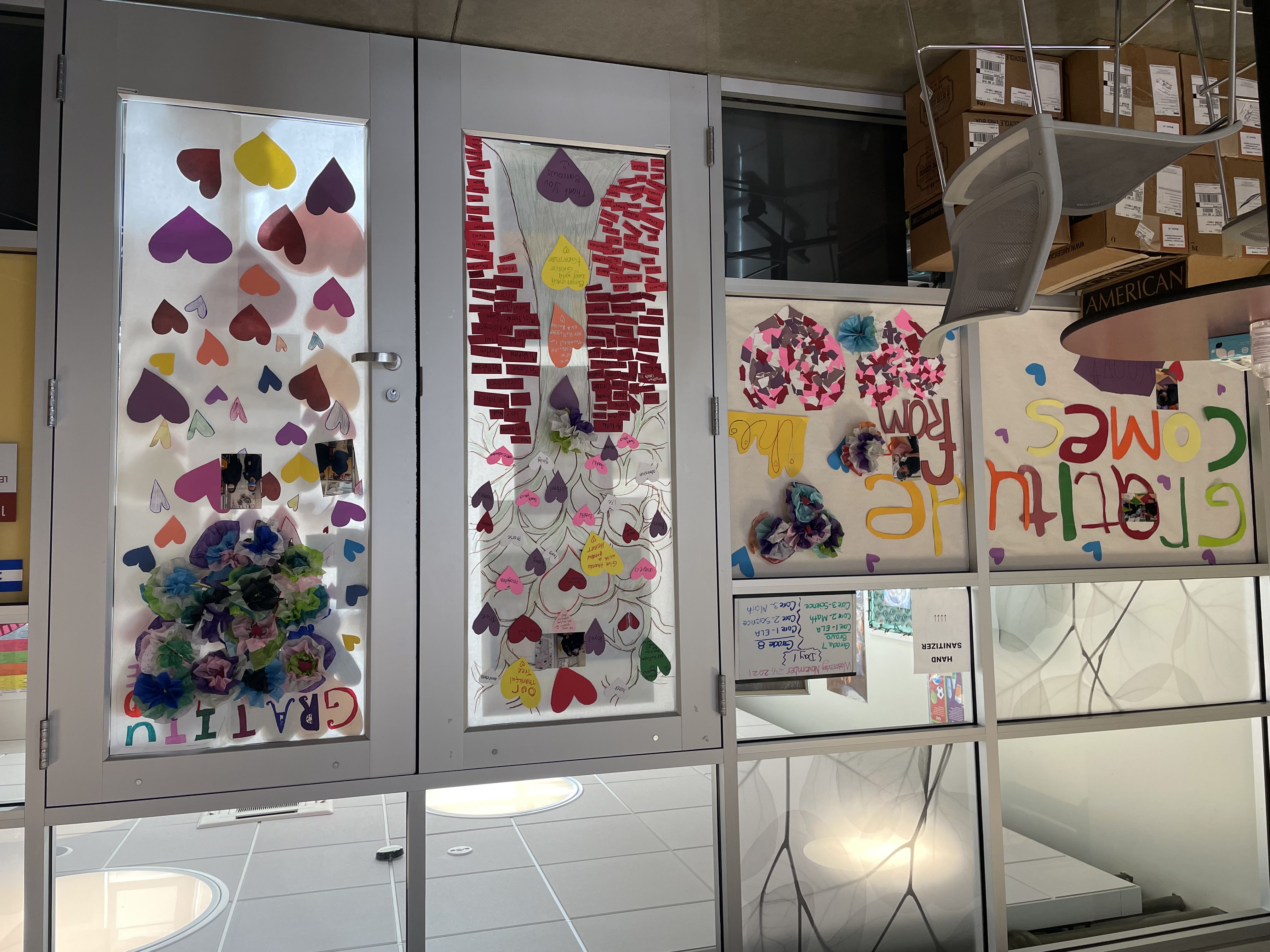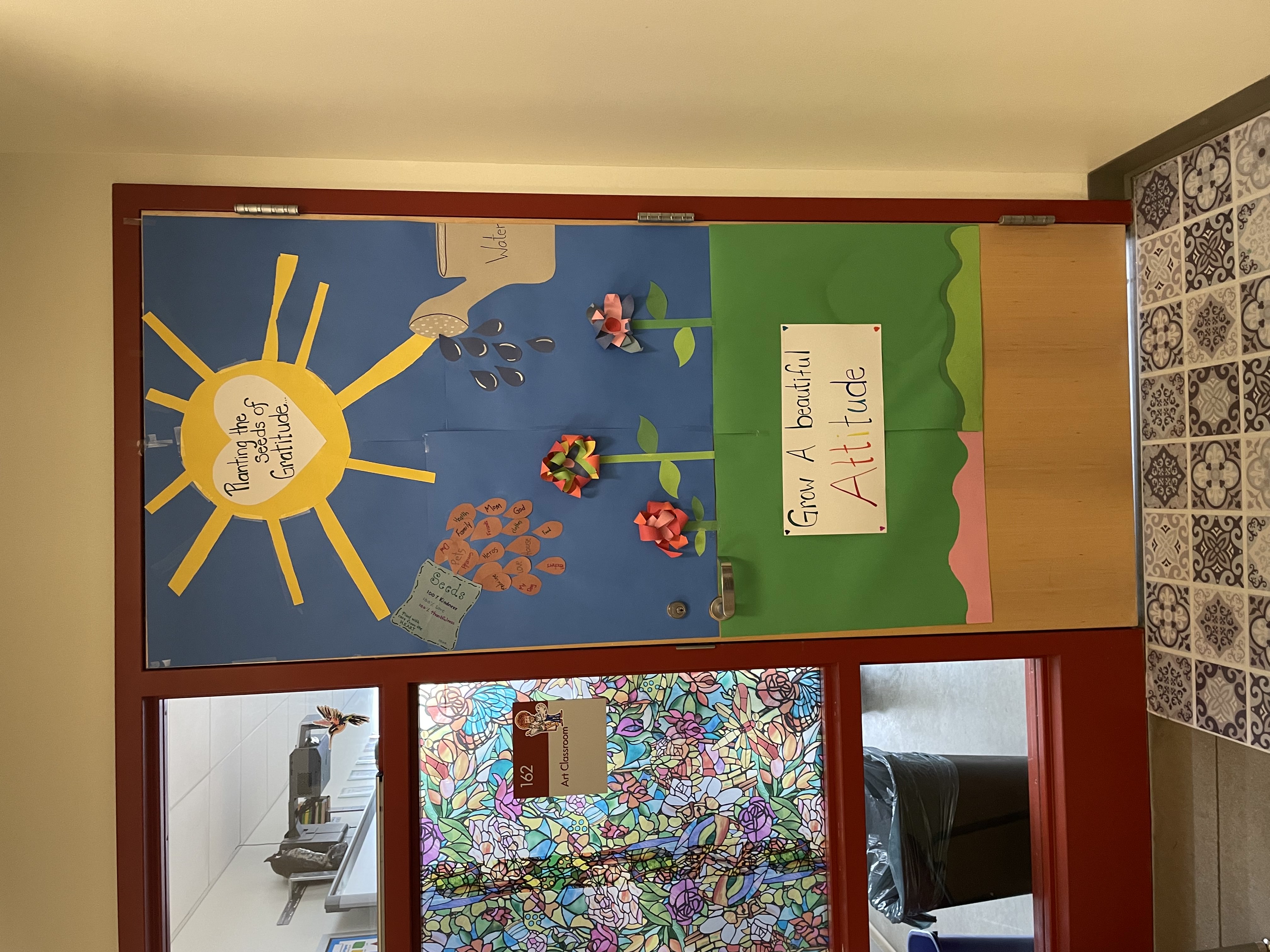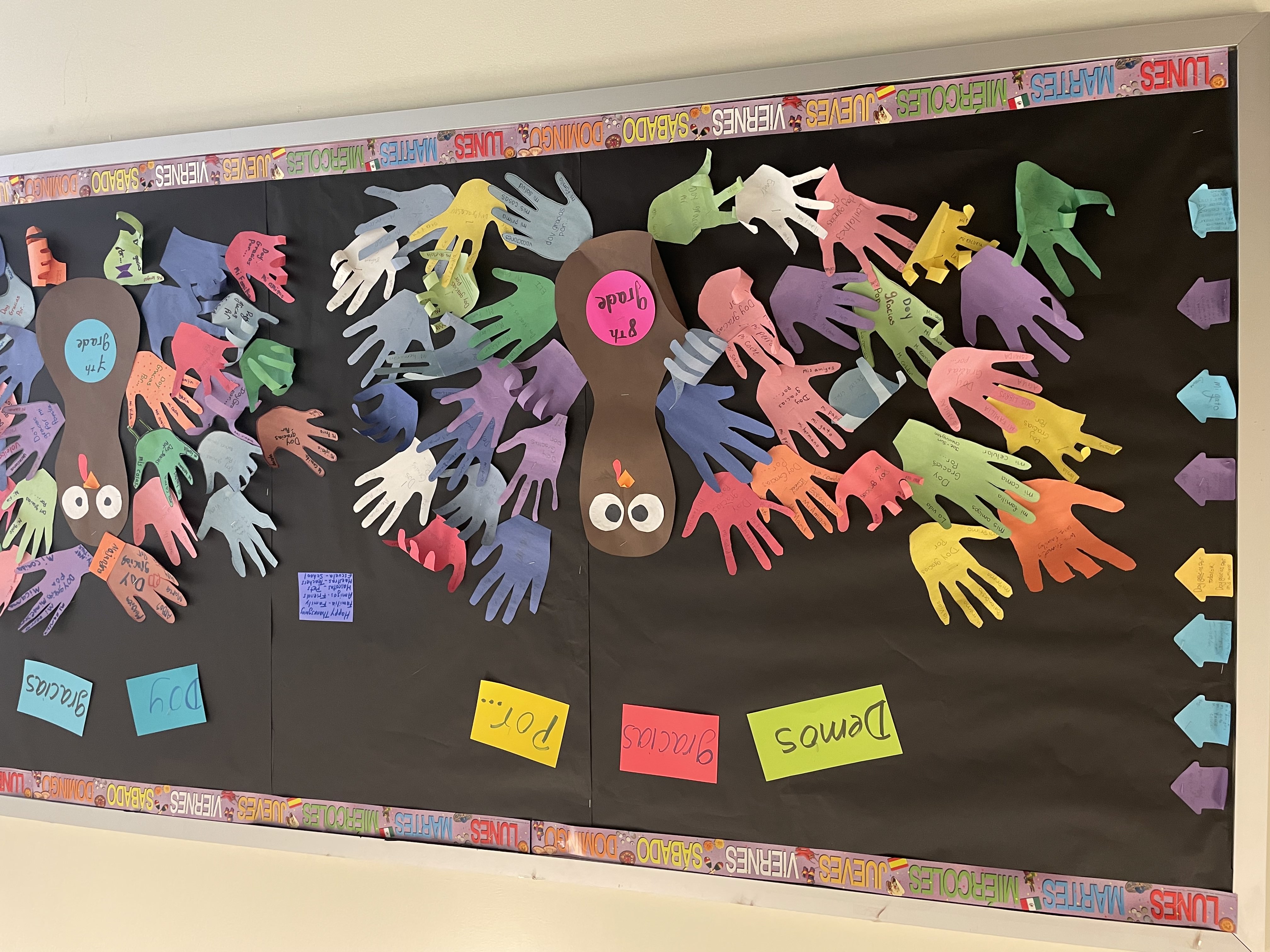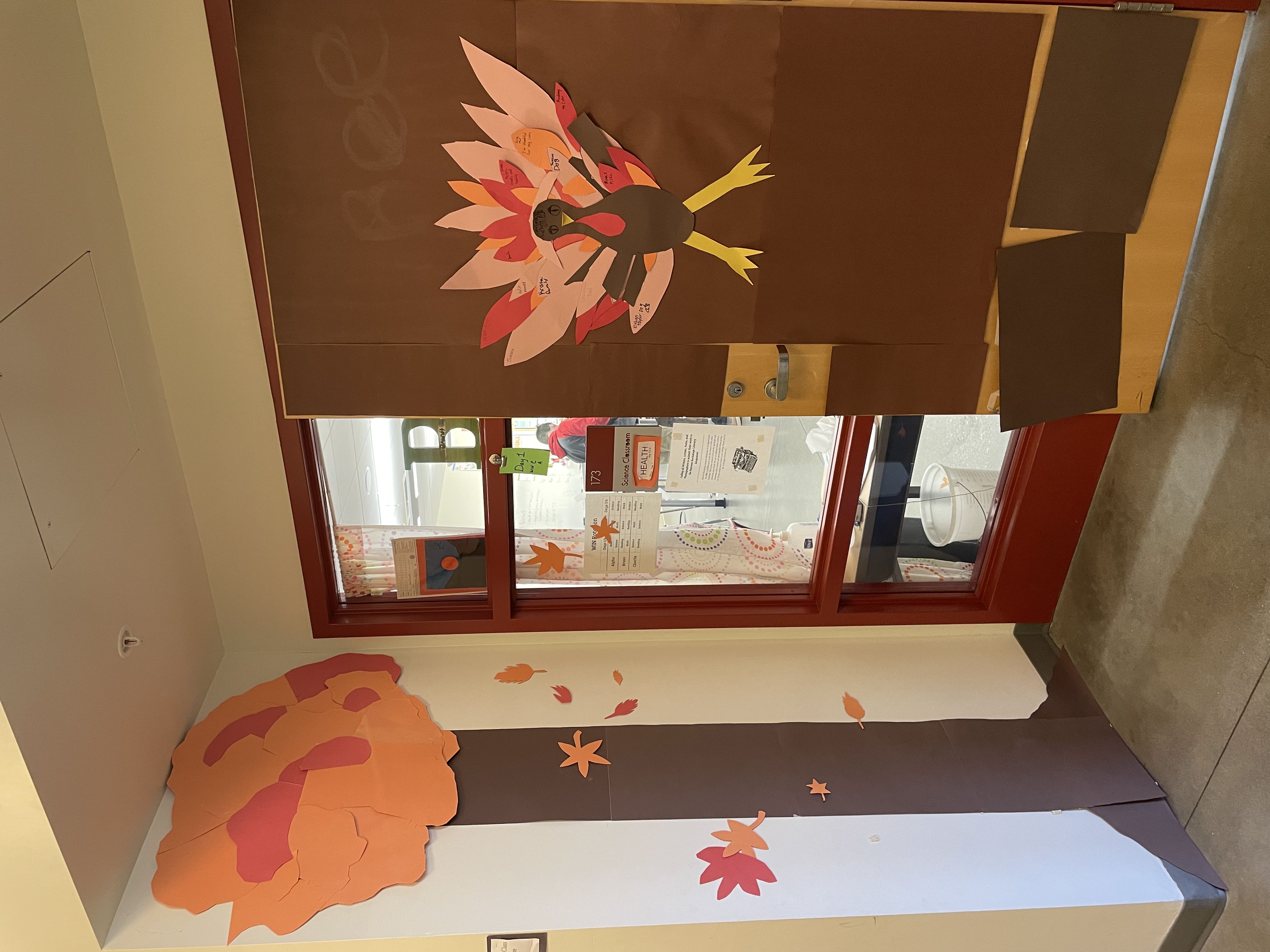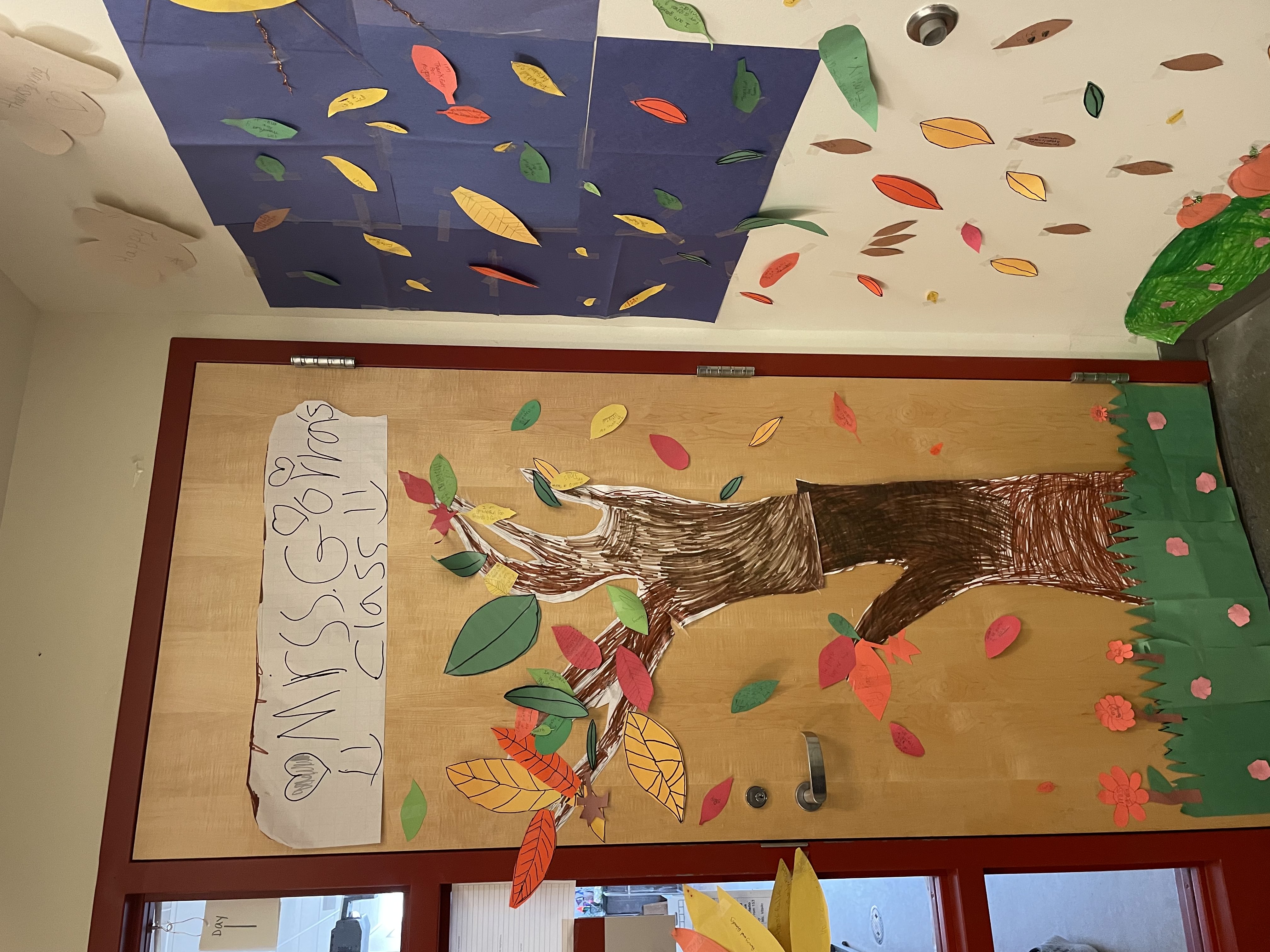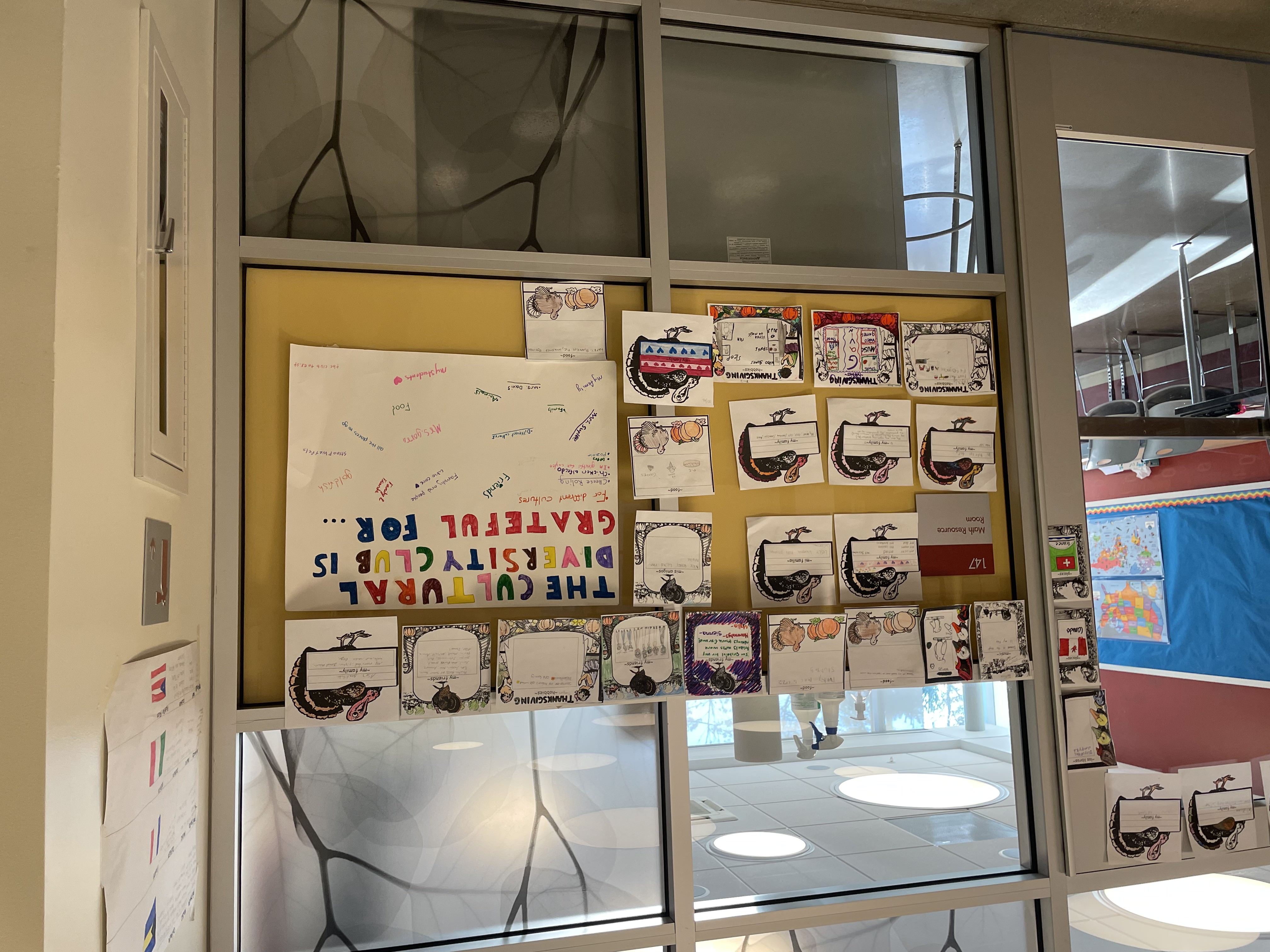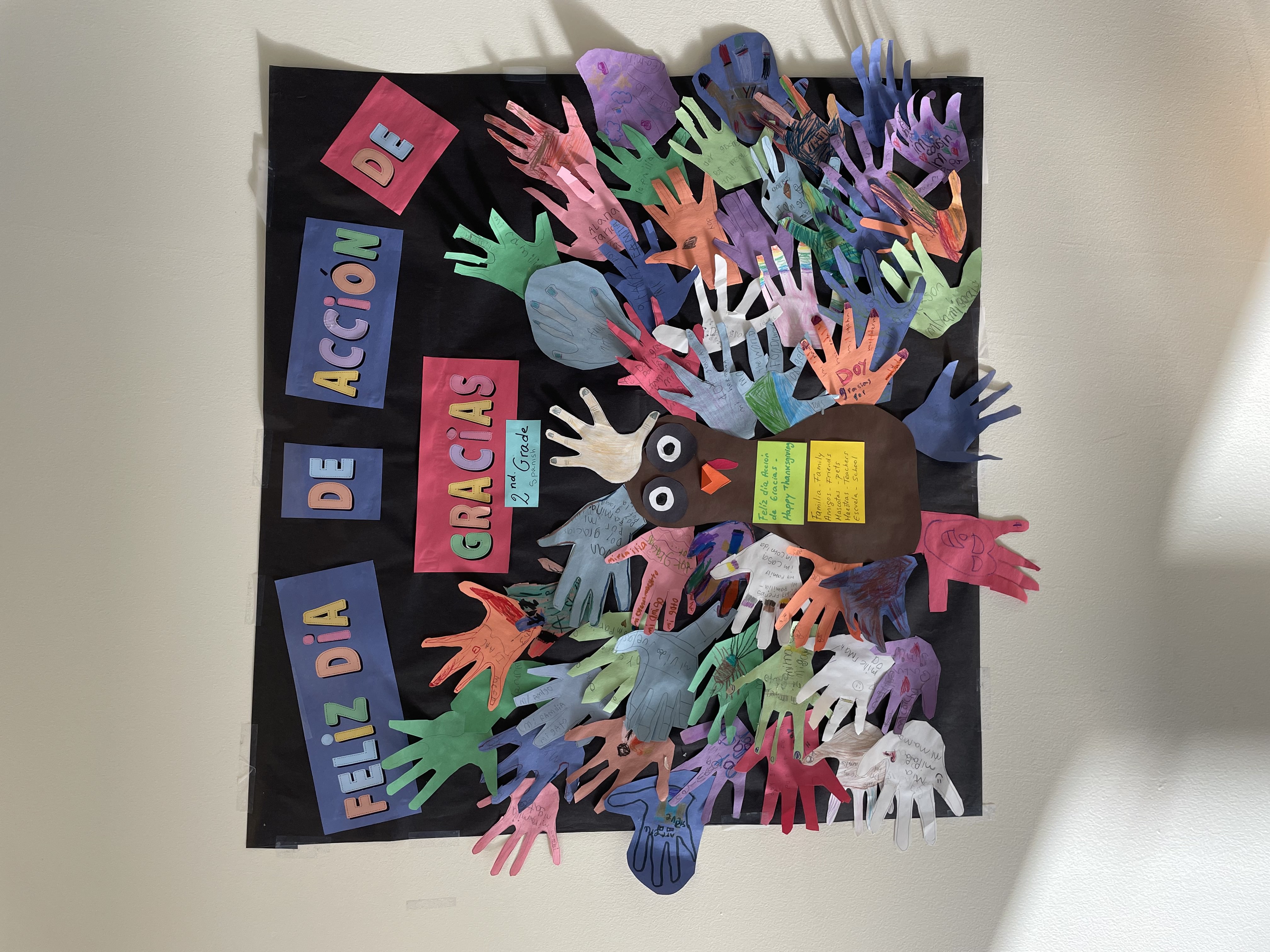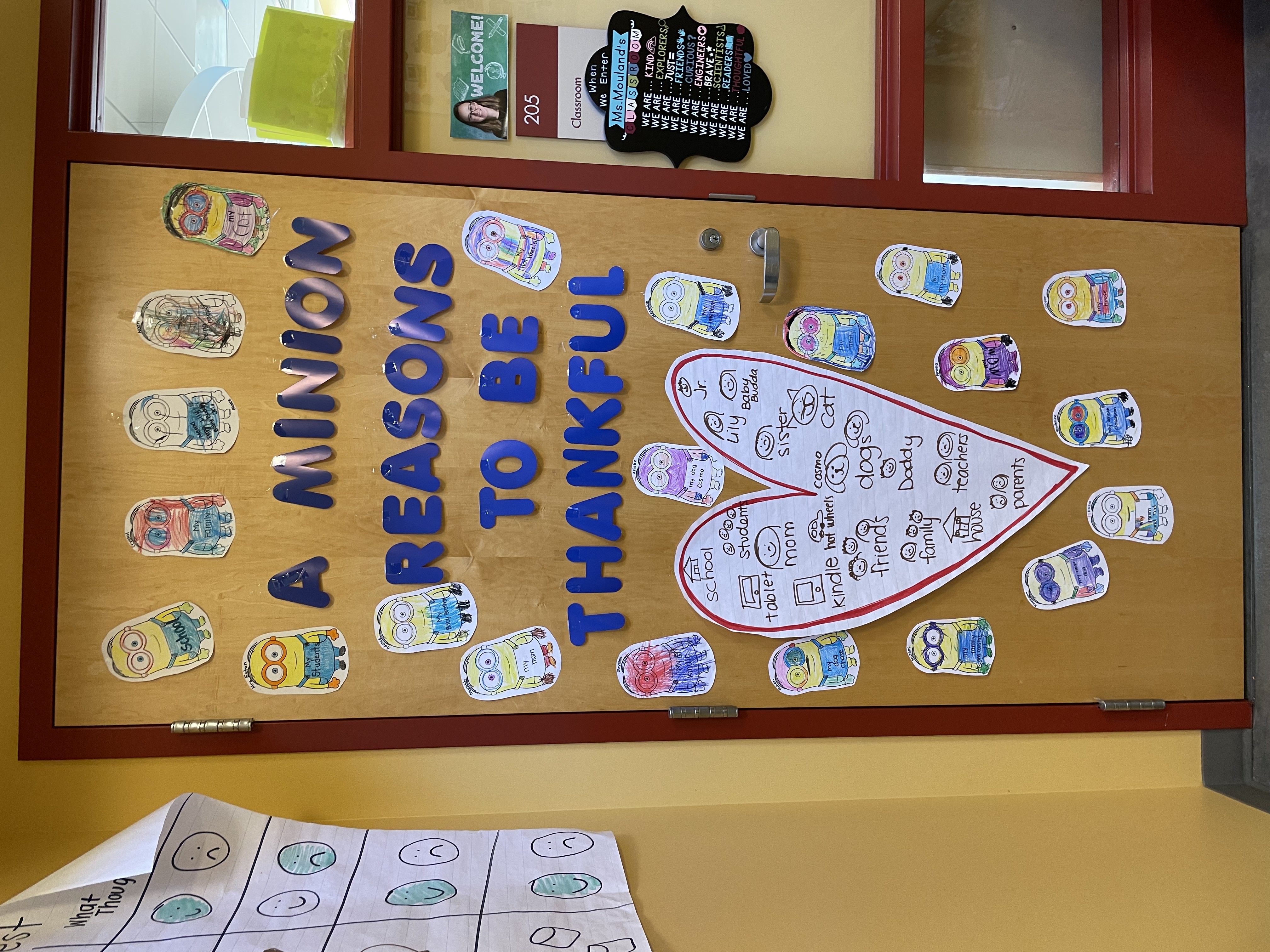 7th & 8th Grade VIP Lunches
8th grade celebrated some of its students who have gone above and beyond as members of the Barrows Community with a teacher catered lunch! We will recognize students at the ending each month through the school year!